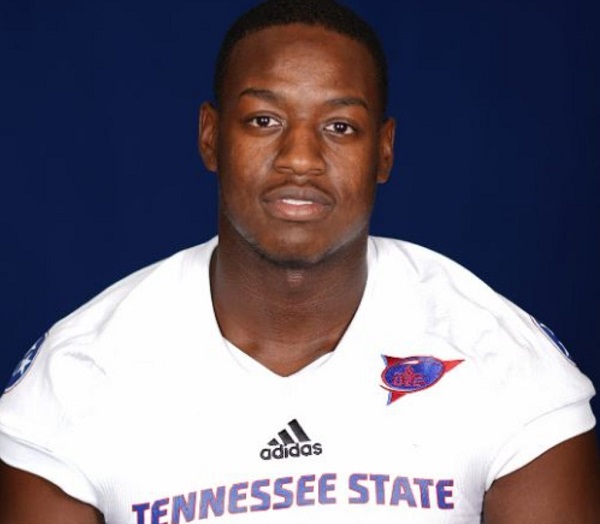 When Tennessee State University's Christon Abercrombie suffered a severe brain injury last fall during a game against Vanderbilt University, he nearly died.
However, quick action by the medical staff on the field, and the fact the game was being played at Vanderbilt's Stadium, located only minutes from Vanderbilt Medical Center, one of the country's premier hospitals, helped him get expert care in a matter of moments.
Despite all of those things working in Christon's favor, the prognosis was not good.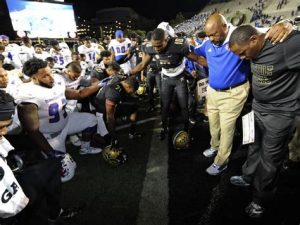 But what Christon had going for him even more than superlative medical service was a prayer team headed by his mother (Staci) and father (Derrick), and a nation of prayer warriors.

"We are thankful because we know that Christion has a very, very strong faith in God," his mother, Staci, told reporters on Wednesday. "Christion is fighting, so therefore as a family, we're fighting, we're supporting him. We're standing strong in our faith. We're not wavering. We're trusting God, and we're trusting God for a miracle."

Five months later the miracle the Ambercombie family prayed for became a reality.
Christon Abercrombie, age 20, is getting stronger every day.

"They said I wasn't going to make it," Abercrombie said in an interview with 11Alive TV in Atlanta. "(The doctors) said I wasn't going to make it. … In life. I was going to be dead. But God let me go to the next journey."
Click the link below to learn more about Christon's remarkable recovery in his own words.
Comments
comments