Notice
: Undefined offset: 1 in
/var/www/wp-content/themes/jnews/class/ContentTag.php
on line
86
Notice
: Undefined offset: 1 in
/var/www/wp-content/themes/jnews/class/ContentTag.php
on line
86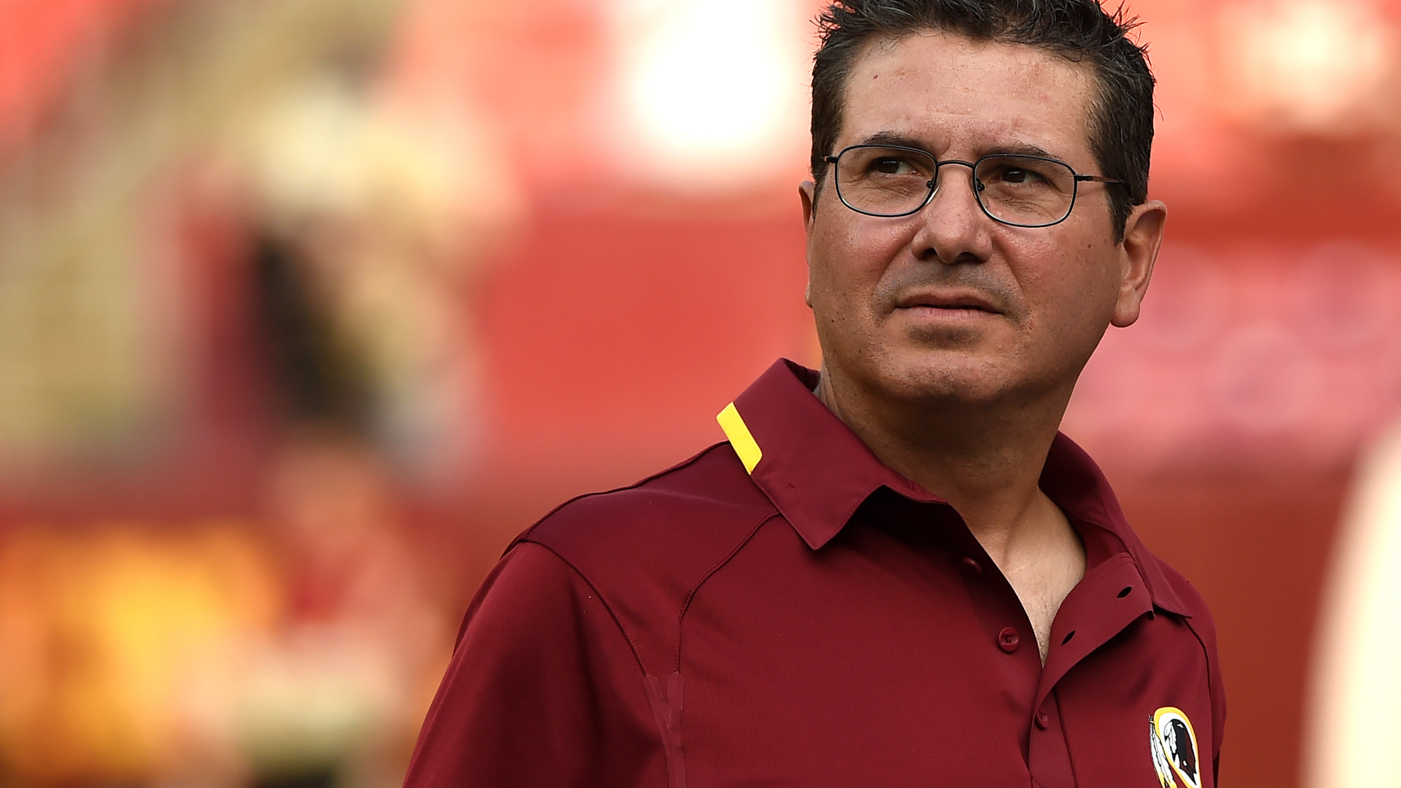 By Rickey Hampton, Editor and Founder of TheAfricanAmericanAthlete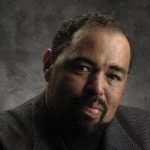 When Washington decided to sign linebacker Reuben Foster after he was released by the San Francisco 49ers following his arrest for alleged domestic abuse, team Vice-President Doug Williams said the organization discussed bringing in Foster with the 'players'. 
If Washington is really serious about trying to win the NFC East and get to the playoffs they will also have a discussion with the players about signing Colin Kaepernick, who is clearly the best quarterback available to help the team, that took another hit at the position Monday night.
Colt McCoy, who took over as the starter for Alex Smith when he broke his leg two weeks ago, broke his leg during Washington's loss to the Philadelphia Eagles. Mark Sanchez, who was signed when Smith was injured, finished the game up for Washington and, once again, demonstrated that he is totally inept to play the quarterback position in the NFL.
You would think team owner Dan Synder and president Bruce Allen would go back to the players and ask them what they would think about signing Kaepernick.
However, Snyder and Allen won't do that because they know the answer would be yes, probably "hell, yes". That's because the players, at least a large majority of them, respect Kaepernick's stance on social justice and equality, and understand it has nothing to do with his play on the field. 
The Washington front office valued its player's opinion when it worked in their favor (signing Foster), but it won't ask the players their opinion on Kaepernick, because it doesn't fit their agenda, and they know what the players will say.
The Washington franchise is showing its hypocrisy to the NFL. Of course, Washington is not alone in its hypocrisy regarding Kaepernick. So is every franchise in the NFL 
Comments
comments