Notice
: Undefined offset: 1 in
/var/www/wp-content/themes/jnews/class/ContentTag.php
on line
86
Notice
: Undefined offset: 1 in
/var/www/wp-content/themes/jnews/class/ContentTag.php
on line
86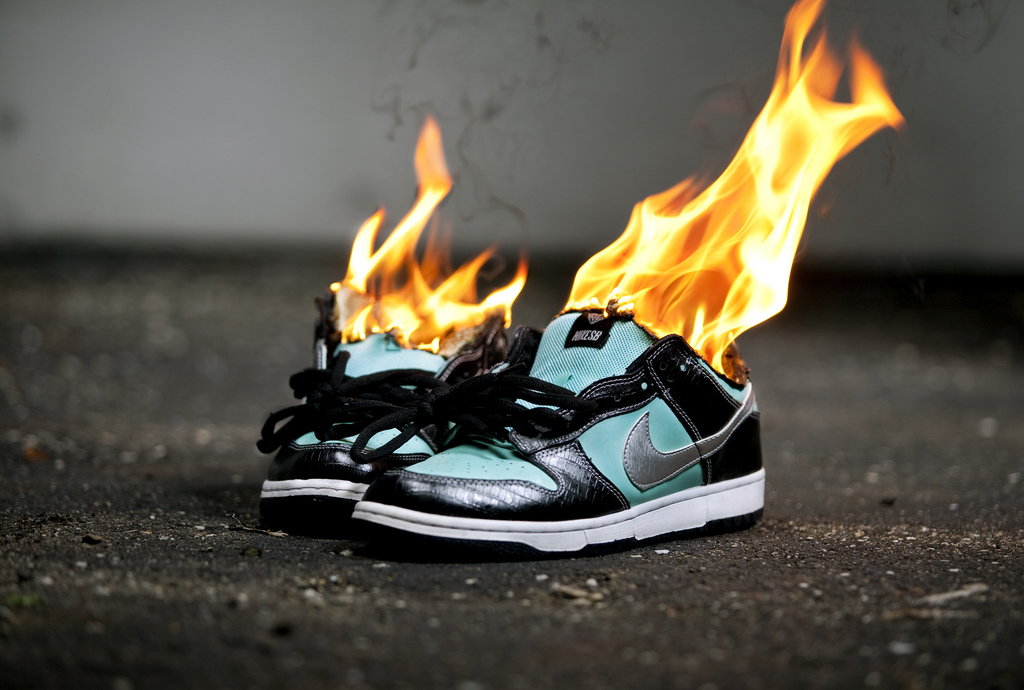 By Rickey Hampton, Editor and Founder of TheAfricanAmericanAthlete.com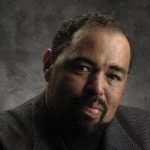 Hypocrites. That is really the only way to describe those people who are burning their Nike shoes because the folks at the 'Swoosh' agreed to sign Colin Kaepernick to a new advertising deal despite the fact he hasn't played in the National Football League for two seasons.
The new ad that features a black and white picture of  Kaepernick says, "Believe in something. Even if it means sacrificing everything."
That has, apparently, infuriated a segment of the American population. And, I don't think I am going too far out on the limb to generalize that most of those people are very likely supporters of Donald Trump, the racist president.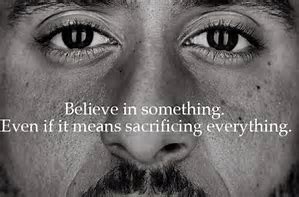 So, these people are using their freedom of speech to protest Nike because Kaepernick has used his freedom of speech to protest against racism and injustice. Do you not see the hypocrisy there? Only in this age of Trump, the racist president does this kind of logic exist.
Of course, Trump, the liar, the adulterer, the bigot, the narcissist, and more than likely, a criminal, thinks Nike should have nothing to do with Kaepernick, who in 2016 decided to kneel during the 'Star Spangled Banner', before kickoffs to protest racism and injustice.
"I think it's a terrible message that they're sending and the purpose of them doing it, maybe there's a reason for them doing it," said Trump in an interview with The Daily Caller. "But I think as far as sending a message, I think it's a terrible message and a message that shouldn't be sent. There's no reason for it."
Needless to say, Trump, who dodged serving the country due to bone spurs, probably has no clue whatsoever that kneeling for the fallen is a show of honor by men and women who serve this country.  Thus Kaepernick has honored those who have fallen needlessly at the hands of those who swore to protect and serve them. Washington Post did a lovely job of sharing the meanings of kneeling. 
I can assure you the same people who are protesting Nike for their business dealings with Kaepernick, who these people consider un-American, have no problem with Trump taking sides with Russia over America,  or his racism, and bigotry, infidelity and his disdain for the late John McCain, an American war hero.
While McCain was turning down his release from a Vietnam prison, Trump was back in the New York getting five deferments and beginning his public career as a racist by taking part in housing discrimination. Trump, the petty man he is, had to be cajoled into lowering the flag to half-mast in honor of McCain.
Kudos to Nike for seeing the obvious injustice Kaepernick has dealt with as a player in being 'whiteballed' by NFL ownership and therefore continuing to do business with him. Further, props to their marketing department. I have a feeling that this support of Kaepernick will pay off handsomely.
I have been saying it for quite a while now, Colin Kaepernick's greatest accomplishments are ahead of him, and won't have anything to do with football. We can only hope Kap's courage and his conviction will inspire others to take a stand, or even kneel.
Comments
comments