Notice
: Undefined offset: 1 in
/var/www/wp-content/themes/jnews/class/ContentTag.php
on line
86
Notice
: Undefined offset: 1 in
/var/www/wp-content/themes/jnews/class/ContentTag.php
on line
86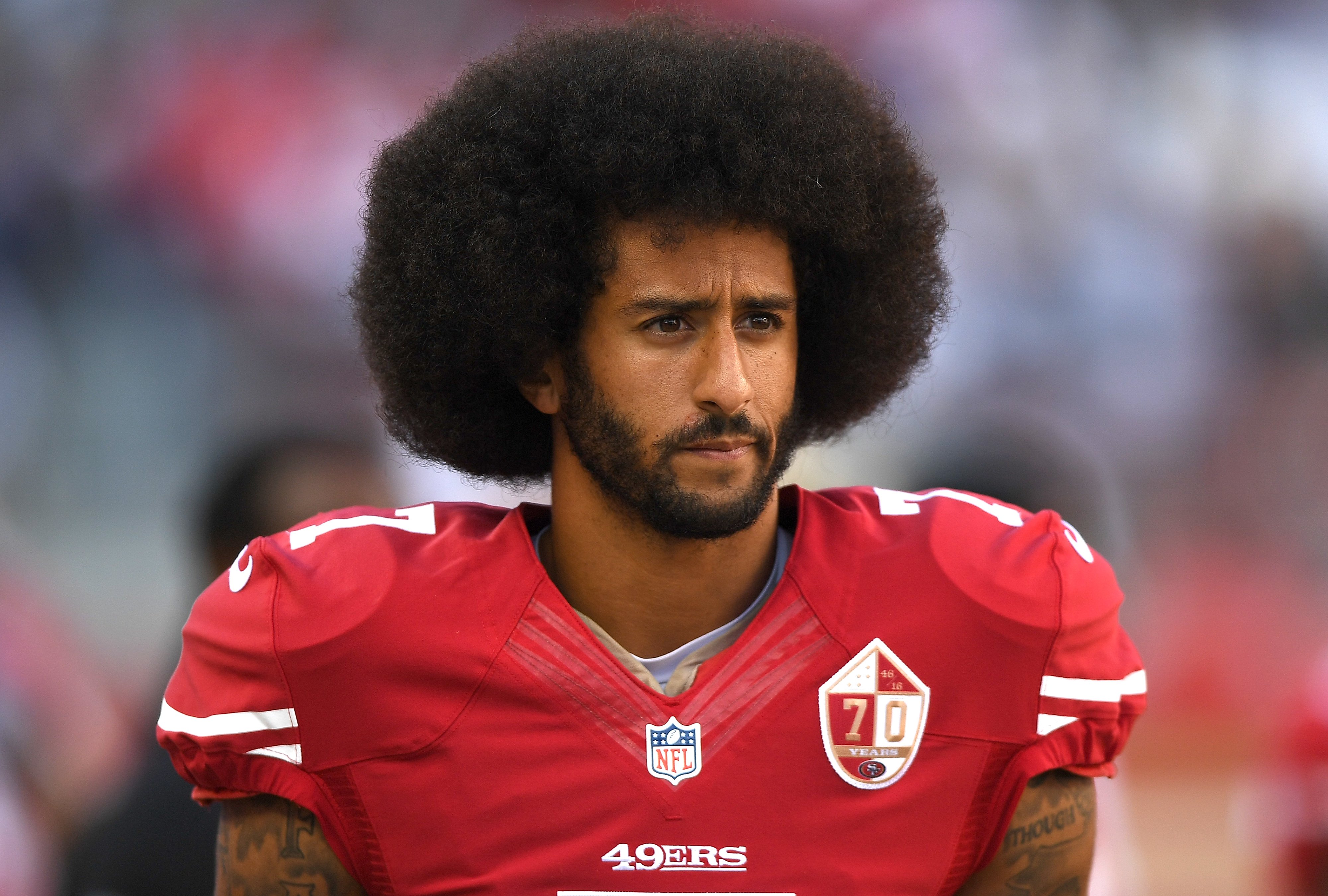 By Rickey Hampton, Editor and Founder of TheAfricanAmericanAthlete.com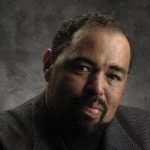 You really got to love the new ad by Nike that features former San Francisco 49ers quarterback Colin Kaepernick, who has been essentially 'whiteballed' by the practically all white ownership of the NFL. The ad is simple.  A black and white picture of Kaepernick bears a powerful message:
"Believe in something. Even if it means sacrificing everything."
For sure, Kaepernick has done just that. His decision to peacefully express his concern about inequality and justice for people of color by kneeling during the 'Star Spangled Banner' in 2016, is about to enter his second season without being signed by an NFL team despite the fact he is a proven, upper-level quarterback.
However, perhaps slowly but surely justice is turning his way. Nike has decided to extend its advertising deal with Kaepernick, and feature him is several of its marketing platforms, including issues of social justice.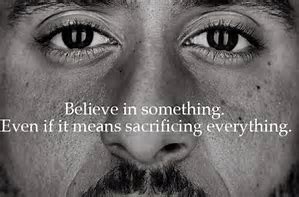 Recently, a judge said that Kaepernick's collusion case against the NFL should move forward. The league was attempting to have the case thrown out of court. A statement from the arbitrator, in this case, Stephen Burbank said:
 "On August 28, 2018, the System Arbitrator denied the NFL's request that he dismiss Colin Kaepernick's complaint alleging that his inability to secure a player contract since becoming a free agent in March 2017 has been due to an agreement among team owners and the NFL that violates Article 17, Section 1 of the collective bargaining agreement between the NFL and the NFLPA." 
It is highly likely that Colin Kaepernick will never play another down in the National Football League. Nonetheless, it is clear the NFL has not heard the last of Mr. Kaepernick.
Comments
comments