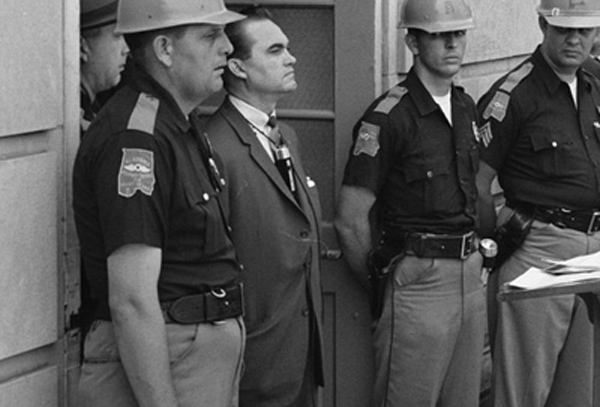 By Rickey Hampton, Editor and Founder of TheAfricanAmericanAthlete.com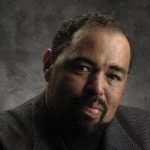 Those of you who have followed TheAfricanAmericanAthlete.com  have been here with me on this topic before, but it bears repeating.
Being a southerner,  born in a segregated hospital in Nashville, Tenn.,  attending segregated schools for part of my formal education, it is still surreal at times to realize what happened.  And no, I am not that old.  In fact, I am still a relatively young man.
Nonetheless,  as watched Alabama and Clemson play for the National title on Monday, and see how many black athletes play significant roles for both teams, it is a bittersweet moment.
In my childhood, that game won by Clemson in a blowout would have never taken place.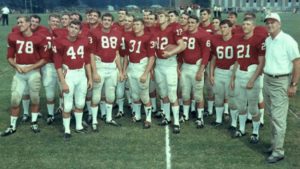 Well, check that.  The game would have never taken place with black players.  That is because blacks were prohibited from playing at Alabama, Clemson, and practically every other school in the south.
Remember, Alabama is where George Wallace stood in front of the registrar's office in June of 1963 and claimed that no black would ever attend the University of Alabama.
If George had gotten away with that rule, neither Alabama or Clemson would be perennial powers.
 However, because of some very brave men, women and children who came along before me, that has changed.  And that change occurred because of people black, white, brown and yellow, who sacrificed much __ sometimes going to jail, sometimes giving their lives, __ to open up the South.
The black athletes you watched Monday night would've been playing at schools like Alabama State, Alabama A&M, Jackson State (Miss.), Tennessee State University, Alcorn State and some of the other HBCUs like Southern University, or maybe Florida A&M.
The fact that African-American athletes can now attend any school they desire, is a step forward for society.  However, the ramifications of these top-flight athletes attending schools like Alabama, Auburn, and all the other SEC schools, have weakened the HBCU programs
Meanwhile, the HBCU football programs which once provided the only place for black athletes to play college sports, have struggled to maintain a level of excellence.  The once rich talent pool for HBCUs that produced Hall of Famers such as Walter Payton,  Jerry Rice, Bob Hayes,  Michael Strahan, and many more, have been drained by the major white schools, and mid-major white schools.
Again, desegregation was a good thing.   After all, black people should have always been afforded the right to live in an equitable society. However, in many ways, America's black communities have paid a heavy price in the struggle for freedom. The demise of premier football at America's HBCUs is just one of them.
Comments
comments