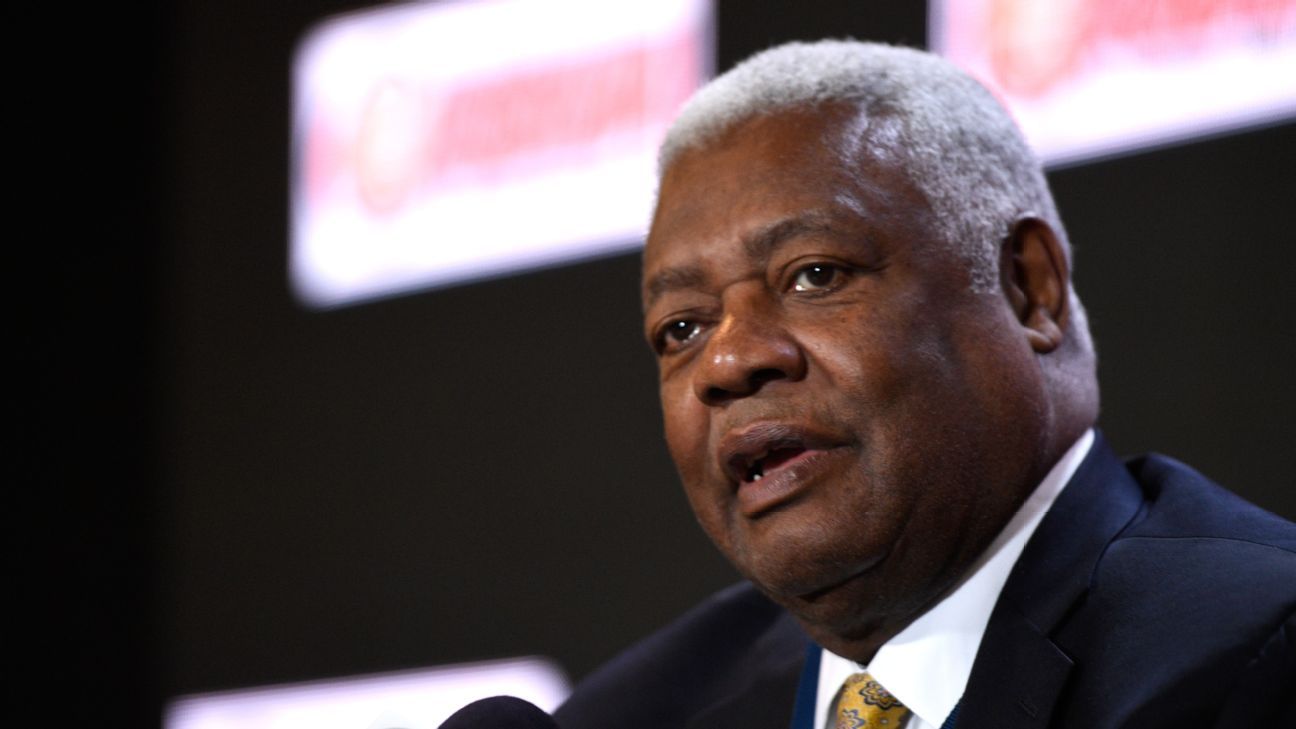 By Rickey Hampton, Editor and Founder of TheAfricanAmericanAthlete.com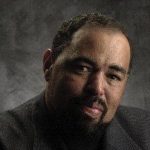 The great Oscar Robertson was honored with the NBA's  'Lifetime Achievement Award' at the Association's annual awards gala recently in Santa Monica, Calif. The 'Big O' is one of the game's greatest players and during his illustrious career,  that ended with his induction into the Basketball Hall of Fame. Robertson essentially revolutionized the game. He actually averaged a triple-double before anyone even knew what to call it.  
In the 1961-62 season,  Robertson averaged 30.8 points, 12.5 rebounds, and 11.4 assists a game for the then Cincinnati Royals. In his 14 seasons in the NBA with the Royals and his final four seasons with the Milwaukee Bucks, the 6-foot-5 Robertson averaged 25.7 points, 9.5 assists and 8.5 rebounds per game. The Indianapolis, Ind., native excelled on and off the court.  He was a member of the National Honor Society at Crispus Attucks High School in Indianapolis and graduated with honors at the University of Cincinnati.
Robertson was a rare combination of size, strength, speed, and quickness. He was the first 'big man' to be a point guard and he was the template for Magic Johnson.  Robertson was far more than just a great player in the NBA.  He was a leader as well. He served as the president of the NBA Player's Association and worked to pave the way for free agency.  Players like LeBron James and Kevin Durant have been able to explore free agency in their careers because of the efforts of Robertson.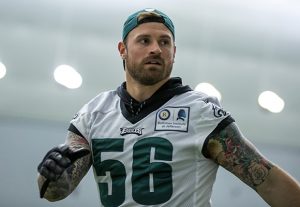 During his acceptance speech, Robertson once again stepped into the forefront and issued a challenge to white athletes to speak out regarding social issues.
"I think that as people evolve, and things are changing so much in the world with social media and whatnot, these people are young people who have families," Robertson said. "They've seen some injustice in the streets or wherever it might be, it might be almost anywhere, and they're stepping up. But the only thing that really bothers me is, where are the white athletes when this is happening?
"This is not a black athlete problem. You see injustice in the world. It's all around you. Just because LeBron steps out, I'm glad he does. I hope some other players — because this is what they believe — I mean, what do you want players to do? Shut up and dribble? I think it's time for them to say what they want to say about life and about politics and things about the street and whatnot. And about education."
Philadelphia Eagles defensive lineman Chris Long, who is white, has been vocal about social justice issues and has been highly critical of the current president's divisionary politics. Long has twice turned down an opportunity to visit the White House in the past two seasons and is explicit in saying he wants nothing to do with the current president. NBA coaches Steve Kerr of Golden State, Gregg Popovich of San Antonio and former Pistons coach Stan Van Gundy have spoken out on issues, as a well as a few others.
But as Robertson stated, these have not been enough. The challenges facing America today belong to every community, not just certain segments.
"There are a lot of players donating money back into different colleges. But it seems that what we have today is a system where you don't want players to say anything at all," Robertson said. "Years ago, they [athletes] didn't say anything because they couldn't say anything.
"But now I hope they all, the whites and the blacks get together. "
Linked below is Robertson's press conference: He speaks on the state of the NBA today, and at the 4:00 mark he talks about athletes and activism.
Comments
comments