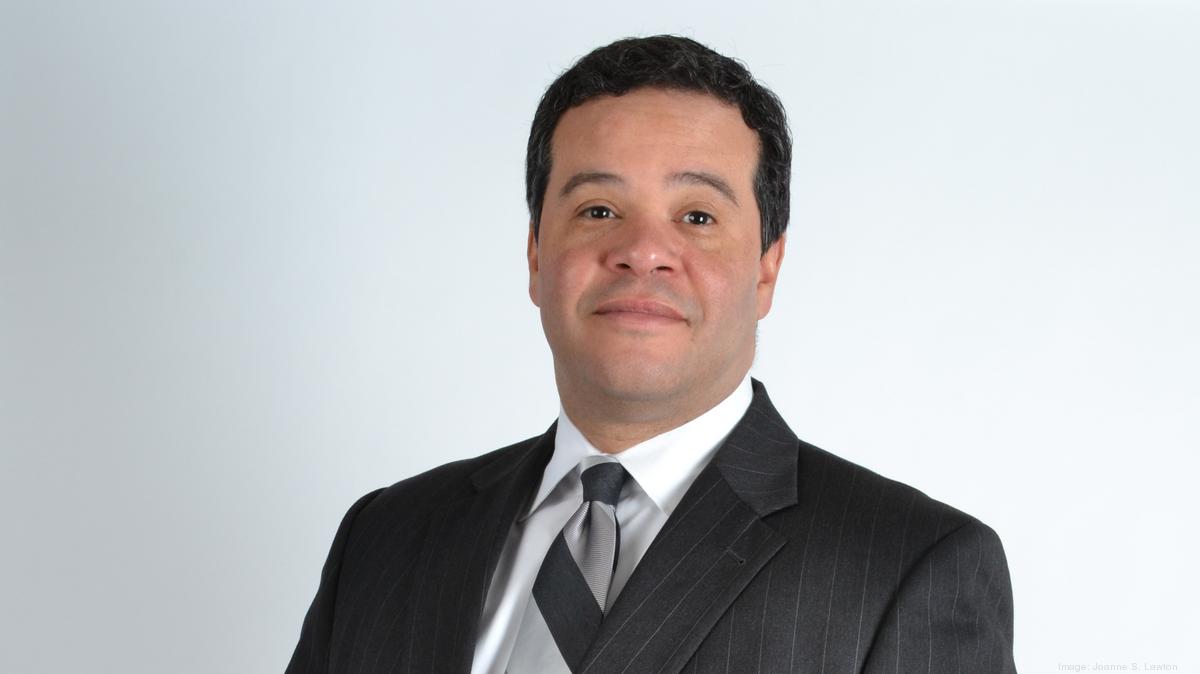 Black History Month kicked off with a conversation with two members of historical DMV area families, Lisa Mitchell Senaarr and Ernie Jarvis, on the latest edition of 'In And Out Of Sports', hosted by D.C. talk show legend Butch McAdams.
Ms. Senaarr talked about her family (Jackson/Mitchell), and its long history of public service and fighting for civil rights in Maryland.
In the second hour, Ernie Jarvis, the grandson of modern medicine pioneer the late Dr. Charles Drew, joined Butch to discuss his family's rich history, and how his grandfather's legacy inspires to this day.
'In And Out Of Sports' is brought to you by Horton Funeral Service. Click to hear the interview.
Comments
comments