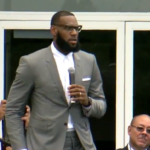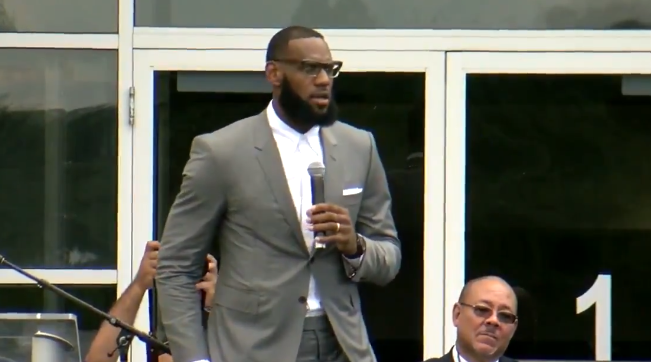 By Rickey Hampton, Editor and Founder of TheAfricanAmericanAthlete.com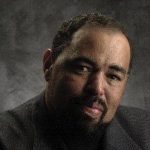 Somewhere out there, at this very moment, is a future superstar.  He or she may be a toddler, or in grade school, middle school or on the way to high school. Nonetheless, one day that person is going to do something extraordinary in the world of sports that captures our attention and imagination.
It may be in basketball, football, soccer, golf or any other sport. The sport won't matter because the excellence of this future superstar will transcend the game and create an appreciation for those who don't even follow that particular sport. Of course, with all that will come great wealth and acclaim.
I can only hope the next generation of superstars are observing how LeBron James conducts his business, not only in his chosen sport of basketball, but in industry, in his family life, and in the community. He is the template of how the next generation of superstar athletes should handle their business.
The opening of James' 'I Promise School' in his hometown of Akron, Ohio, is the most impressive and important accomplishment of his brilliant career. The school is designed to educate at-risk kids, many of them who come from similar circumstances as James did. This year 240 third and fourth graders will attend the school that will eventually educate about 1,000 students from first through eighth grade by 2022.
James has a special connection with the kids who are part of his 'I Promise' initiative. He grew up in poverty along with his mother, Gloria. He missed 83 days of school in the fourth grade, because they were moving around so much.  
"I know exactly what these 240 kids are going through," James said in front of the new school. "I know the streets they walk. I know the trials and tribulations that they go through. I know the ups, the downs. I know everything that they dream about. I know all the nightmares that they have because I've been there.
"I know exactly what they're going through. They're the reason why this school is here today."
Click below to hear this insightful interview with James and CNN's Don Lemon regarding his life experiences, politics and the 'I Promise School.'
Comments
comments