Notice
: Undefined offset: 1 in
/var/www/wp-content/themes/jnews/class/ContentTag.php
on line
86
Notice
: Undefined offset: 1 in
/var/www/wp-content/themes/jnews/class/ContentTag.php
on line
86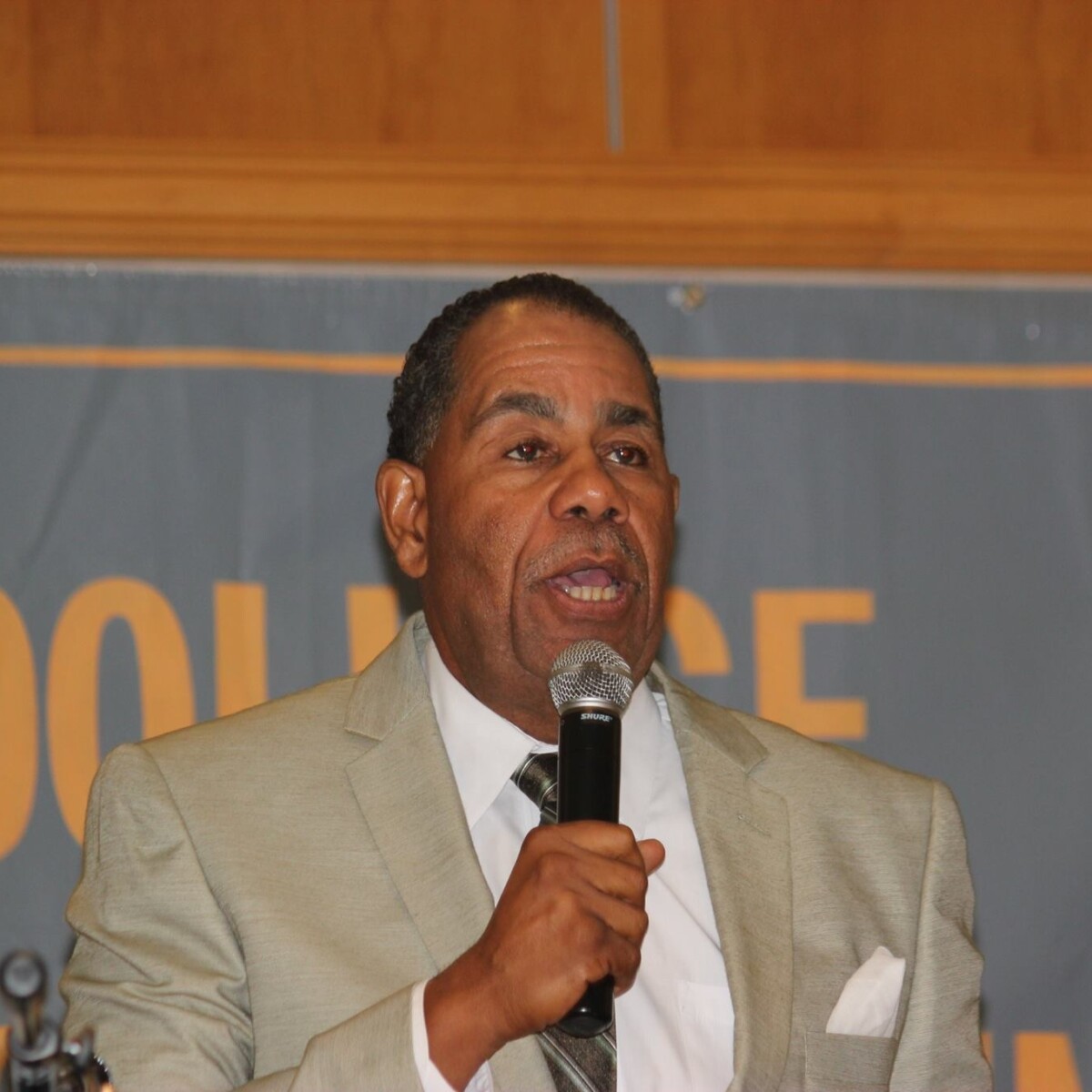 By Rickey Hampton, For TheAfricanAmericanAthlete.com
Butch McAdams is one of the legends of the DMV. (The DMV is District of Columbia, Maryland, and Virginia for those who aren't familiar.)
McAdams made his mark as one of the area's great high school basketball coaches during his 31-year run at D.C.'s Maret School. McAdams, nicknamed 'Coach' and known for his splendid attire and outgoing personality, did more than teach the young men who came his way about basketball.
He taught them about life.
But McAdams' legend extends beyond the basketball court into the radio studio.
In 1992 he entered the radio world at WOL 1450-AM/95.9 in D.C. (where he does a Sunday morning show). His impact on the DMV over the years has been tremendous. 
 Although he recently retired from the 'Larry Young Morning Show' at 1010 WOLB AM/106.1 FM in Baltimore, he can be heard on 'Deke and the Coach Bottom Line show' on WCBT 1230 AM in North Carolina.
And now, McAdams' 'In And Out Of Sports' live podcast has introduced him to the nation. The show broadcasts Monday, Tuesday, and Wednesday at 6 p.m. on Blog Talk Radio (929-477-1209). It is also available on-demand at TheAfricanAmericanAthlete.com.
McAdams is a masterful interviewer who makes his guests feel comfortable talking about themselves. 
His guest list includes some of the legendary names in sports.
Basketball Hall of Famers Adrian Dantley, Sam Jones, and Dave Bing are part of an extensive guest list. Former Baltimore Bullets standout Ray Scott, the first African American to win the NBA's 'Coach Of The Year' award, and Maryland coaching legend Lefty Driesell have also checked in.
McAdams has interviewed legends like former Baltimore Dunbar hoops star Skip Wise. D.C.'s Corneilius Green, the former Ohio State University quarterback, Randolph Horton, the Horton Funeral service owner, and a former D.C. high school football great.
Although McAdams is known for his thoughtful insights into sports. There is no subject he won't take on. Social justice issues, policing in the African-American community, religion, entertainment, and health issues such as covid and the covid vaccine.
McAdams has interviewed several politicians. Former Baltimore Mayor Sheila Dixon, current Baltimore mayor Brandon Scott, former Maryland Governor Robert Ehrlich, and former Baltimore police Chief Leonard Hamm.
"It is important that we tell our story, honor our legends and address the issues that impact our community," McAdams said. "My mission with the podcast is to do that and connect the communities of Baltimore and D.C."
Although McAdam's spent most of his career teaching and coaching, he was a natural in radio.
He learned the business from legends such as Joe Madison, Harold Bell, Bernie McClain, Larry Hicks, radio magnet Cathy Hughes, Radio One's founder.
No one sums up Butch McAdams' impact on the DMV better than Ms. Hughes.
"If you don't know where you have been, you don't know where you are going," Hughes once said of McAdams. "Butch helps us know where we have been so we can be proactive in where we are going."
Comments
comments