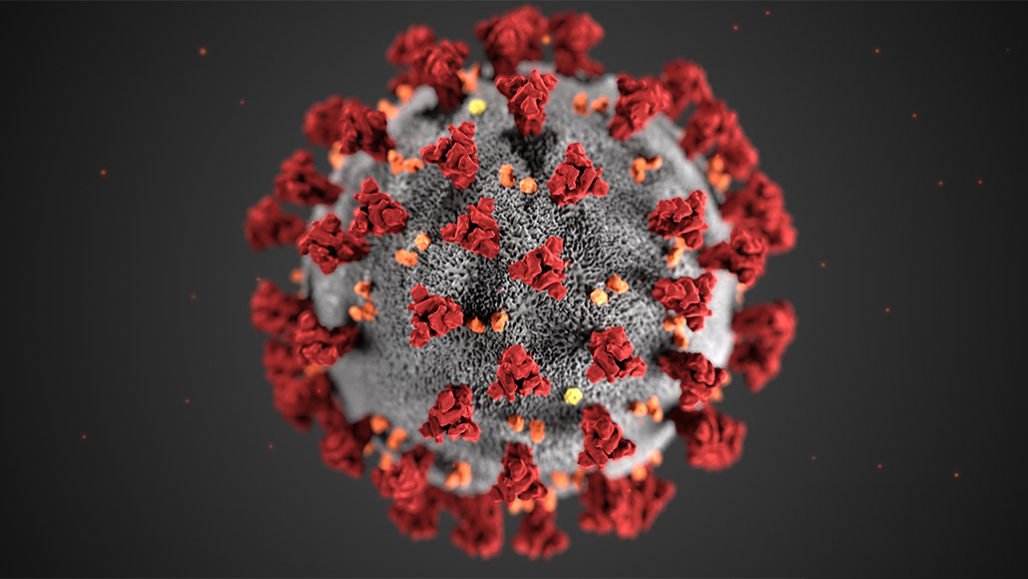 Facts and myths surrounding the coronavirus vaccine was the topic of a special edition of 'In And Out Of Sports,' hosted by D.C. talk show legend Butch McAdams.
A panel of three physicians _ Drs. Lavdena Orr, Allison Otey, and Rebecca Motley Hampton _ went over practically every aspect of the virus, the vaccine, and the pandemic issues facing the black community in a discussion that lasted more than 90 minutes.
In And Out Of Sports is sponsored by the Horton Funeral service. Click to hear the interview.
Comments
comments