Notice
: Undefined offset: 1 in
/var/www/wp-content/themes/jnews/class/ContentTag.php
on line
86
Notice
: Undefined offset: 1 in
/var/www/wp-content/themes/jnews/class/ContentTag.php
on line
86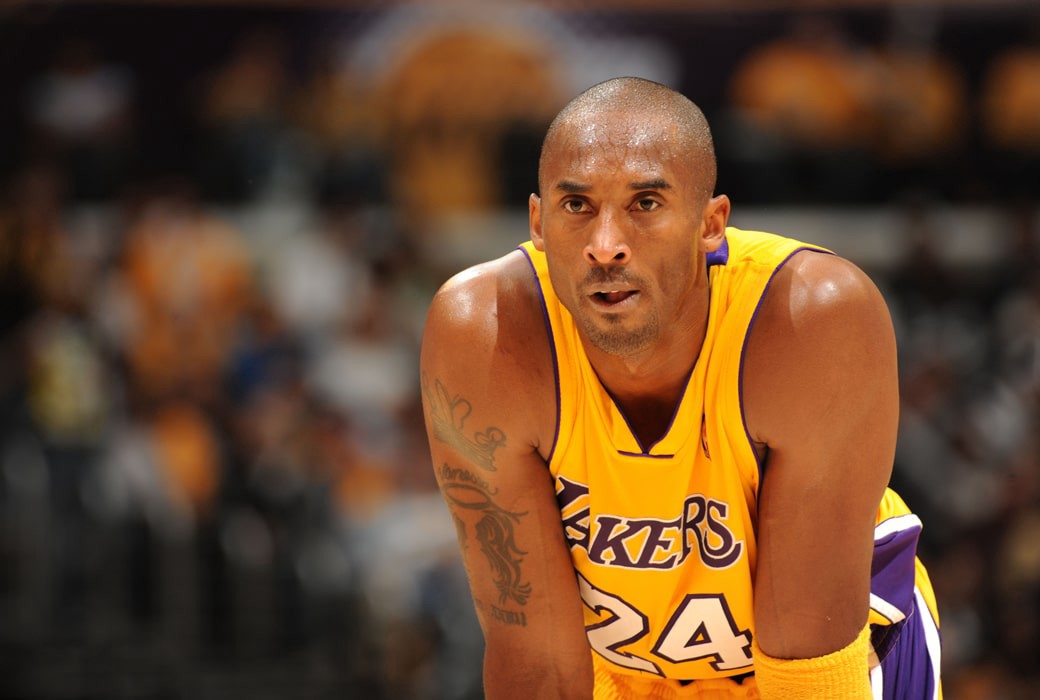 By Shaquille Hill, For TheAfricanAmericanAthlete.com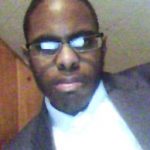 Kobe.
Bean.
Black Mamba.
He was deadly as he was intelligent. He was swift and brutal with a competitiveness rarely seen. His charge for perfection led to greatness of near unreachable heights. The world witnessed it with both awe and inspiration. Bewildered yet curious. Audiences either learned to love it or be heartbroken both Kobe's will to win at all costs.
And yet, the masterpiece of a 20-year NBA career with one of the most storied franchises in sports was only to be the beginning. The five NBA championships, 2 Finals Most Valuable Player Awards, the 2008 MVP, the 18-time All-Star selections – it wasn't even the pinnacle of Kobe Bryant's life.
He was a storyteller. "Dear Basketball" the animated short announcing his retirement before the 2015-16 NBA season, taught us that he was as captivating off the court as he was on it. It was the final chapter for the greatest player of his generation.
It was supposed to be the first chapter in a new book about not just Kobe, but his family. His beautiful wife, Vanessa. His oldest daughter Natalia, followed by Gianna, Bianka, and Capri.
Gianna was the heir to the Mamba Throne. Just as her father studied and imitated Michael Jordan relentlessly, "Gigi" did the same with Kobe. The fadeaway jumpers. The cadence. The swag. And, of course, the endless drive to be the absolute best. The world was beginning to take notice.
She was to dominate middle school, high school and make her way to one of the holy grails of college basketball: the UConn women's basketball team. And just like greats Sue Bird, Rebecca Lobo, Diana Taurasi, and so many others, she'd win national championships while earning the right to be No. 1 pick in the WNBA draft.
She was set to break ground as a WNBA champion and MVP. An All-Star. More importantly, she would do it all as a generation of young girls and women studied Gianna Bryant, finding their passion – not only for basketball but life.
Mambacita. Queen in training. That was the plan. And inspire the world to be our best she has. Just like the Black Mamba. Just like Daddy.
While we celebrate the lives of not just Kobe and Gigi, but Payton and Sarah Chester, Alyssa, Keri and John Altobelli, Christina Mauser, and Ara Zobayan, let's remember to give our all in everything we do. We never know who's watching.
To Vanessa, Natalia, Bianka, and Capri thank you for sharing Kobe and Gigi with us. Being so open about your healing process is inspiring beyond measure. The legacy of Kobe and Gigi will always live on. Their presence remains a constant motivation for us all.
In the words of Lakers forward LeBron James, "In the words of Kobe Bryant, 'Mamba Out,' but in the words of us, 'Not Forgotten.' Live on, brother."
Mamba and Mamba Mentality Forever.
Young Diesel out.
(Shaquille Hill is a columnist based in Flint, Mi. You can read his work at: The Game (wordpress.com)
Comments
comments