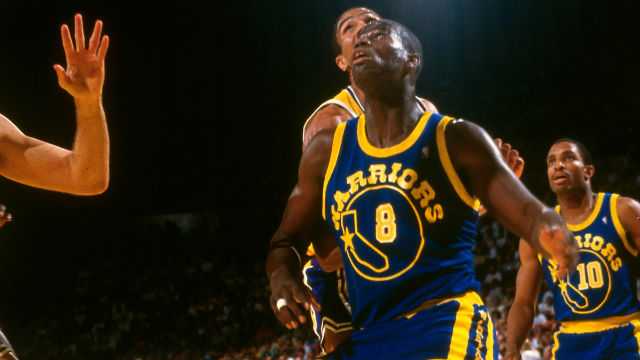 Chris Washburn, the No. 3 overall pick in the 1986 NBA draft,  was the guest on the latest edition of 'Derrick Gervin's As Good As It Gets' podcast to discuss his career at North Carolina State University and the NBA.
At 6-foot-11, 260 pounds, Washburn was considered a can't miss talent. He was the total package, a superb combination of speed, strength, and skill. However, after leaving N.C. State for the pros at 19 Washburn's career took a tumble. His maturity as a young man did not match the physical maturity of his body.
The lure of money, women, and drugs was too much for Washburn, who ended up only playing only 72 games in the NBA. He received a lifetime ban in 1989 for failing three consecutive drug tests. He also did 13 months in prison.
However, Washburn's life didn't end there. At 52, the Hickory, N.C. native is doing important work of his life. Click to hear the interview with Derrick Gervin, the former New Jersey Nets forward, and Rickey Hampton of TheAfricanAmericanAthlete.com.
Comments
comments