Notice
: Undefined offset: 1 in
/var/www/wp-content/themes/jnews/class/ContentTag.php
on line
86
Notice
: Undefined offset: 1 in
/var/www/wp-content/themes/jnews/class/ContentTag.php
on line
86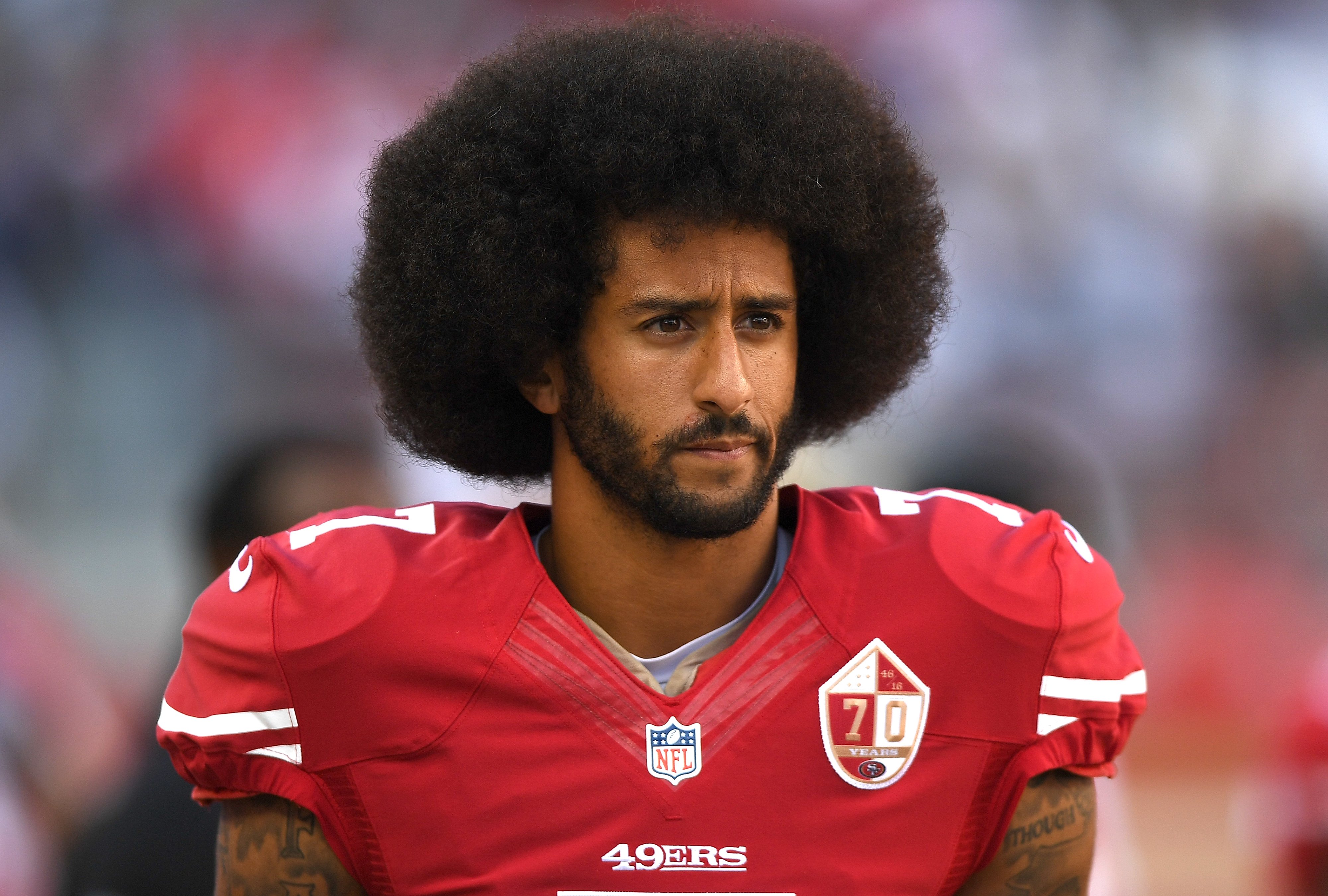 By Rickey Hampton, Editor and Founder of  TheAfricanAmericanAthlete.com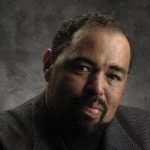 Colin Kaepernick is winning. The former San Francisco 49ers quarterback who has been whiteballed by the NFL's 99 percent of white owners, is making his presence felt far beyond the football field. His philanthropy is helping to improve people's lives, his recent Nike commercial, part of a new multi-million dollar deal with the company, are inspiring people young and old.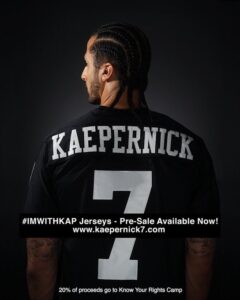 Sure, there are those who have rejected Kaepernick. They have tried to make him out to be some kind of radical, who doesn't love America. They are burning their Nike shoes and calling him unpatriotic, despite the fact the president that most of these people admire dodged the draft, trashed an American hero, disrespected god star parents, and took sides with Russia.
Recently, Kaepernick, the activist athlete, and magnanimous individual launched a new fund-raising project. He is selling "#IMWITHKAP" jerseys.
The flat black jerseys have Kaepernick's name and No. 7 on the back. #IMWITHKAP is inscribed on the front. The proceeds go to @yourrightscamp. The jerseys sold out almost immediately, which shows the strong support that Kaepernick is getting from all over the world. Not to worry, if you didn't get one. He plans to re-order more jerseys that can be found on Kaepernick7.com
Comments
comments