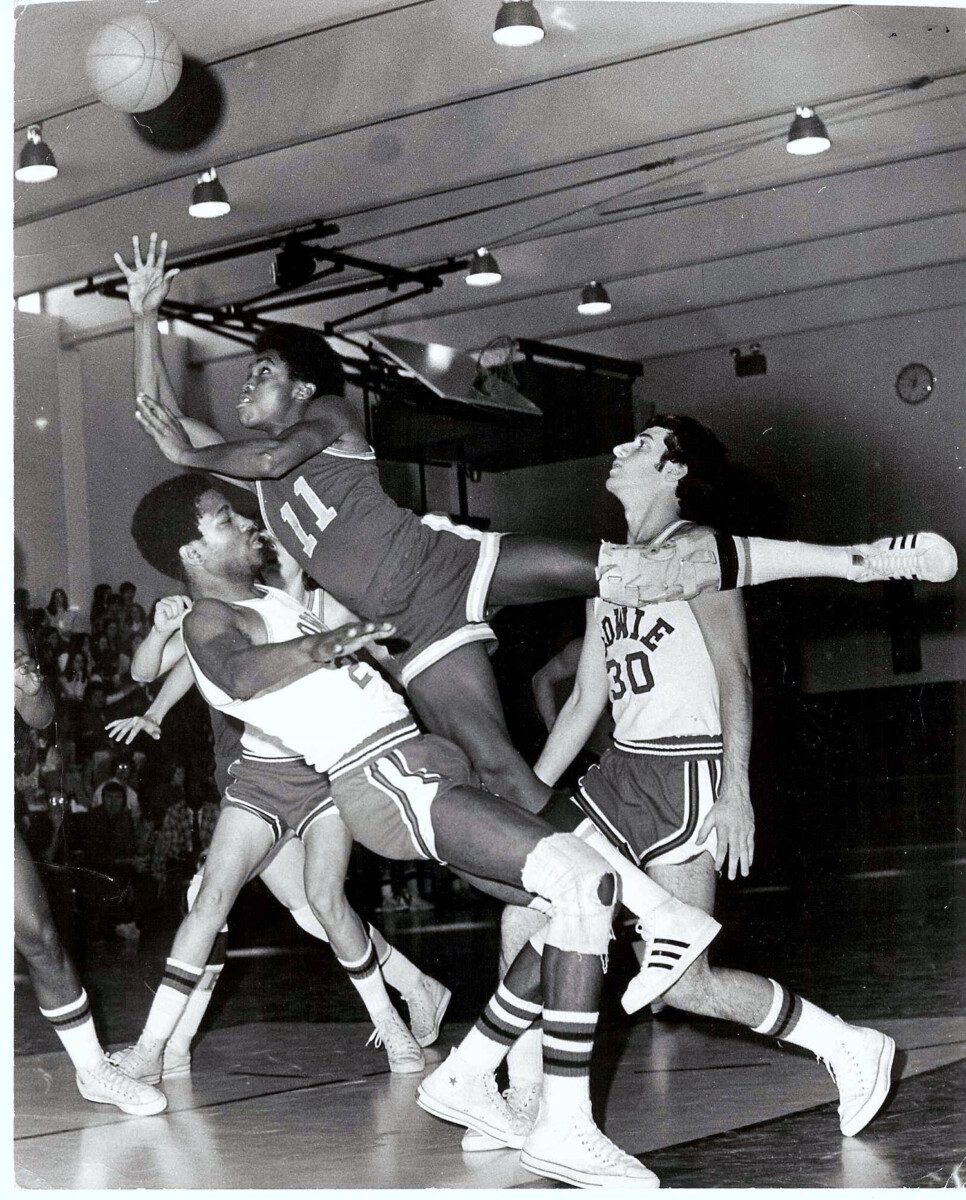 D.C. basketball legend Pennington 'Penny' Greene was the guest on the latest edition of 'In And Out Of Sports' hosted by D.C. talk show legend Butch McAdams.
Greene starred at Parkdale High School in 1974 and earned All-Met honors. He played his college basketball at the University of South Florida.
Greene discussed his basketball career and his work studying the history of D.C. basketball.
'In And Out Of Sports' is brought to you by Hortons Funeral Service, Elite Dental, and Germ Sweep. Click to hear the interview.
Comments
comments