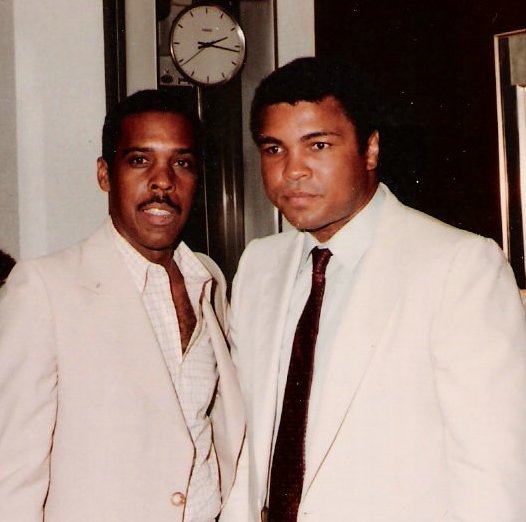 Two D.C. talk show legends got together on the latest edition of 'In And Out Of Sports' when Harold Bell dropped by to chat with host McAdams.
Bell launched his career in the mid-60s with talk show giant Petey Green in Washington, D.C. Bell's show, which mixed culture, politics, entertainment, and sports was an immediate hit.
The format Bell used more than 40 years ago is the format many of today's shows use. Bell interviewed practically all of the top stars of the day, and he was close friends with the great Muhammad Ali.
Bell discussed the full spectrum of his career with Butch, who credits Bell for being his mentor in the radio business. Bell also talks about working as a caddy to former President Richard Nixon when he was serving as the Vice President.
'In And Out Of Sports' is sponsored by Horton Funeral Service. Click the link to hear the interview.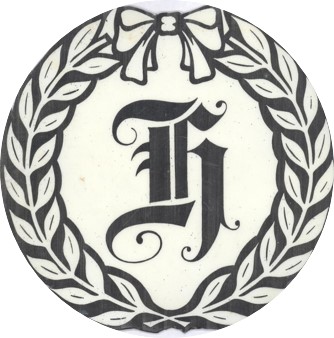 Comments
comments