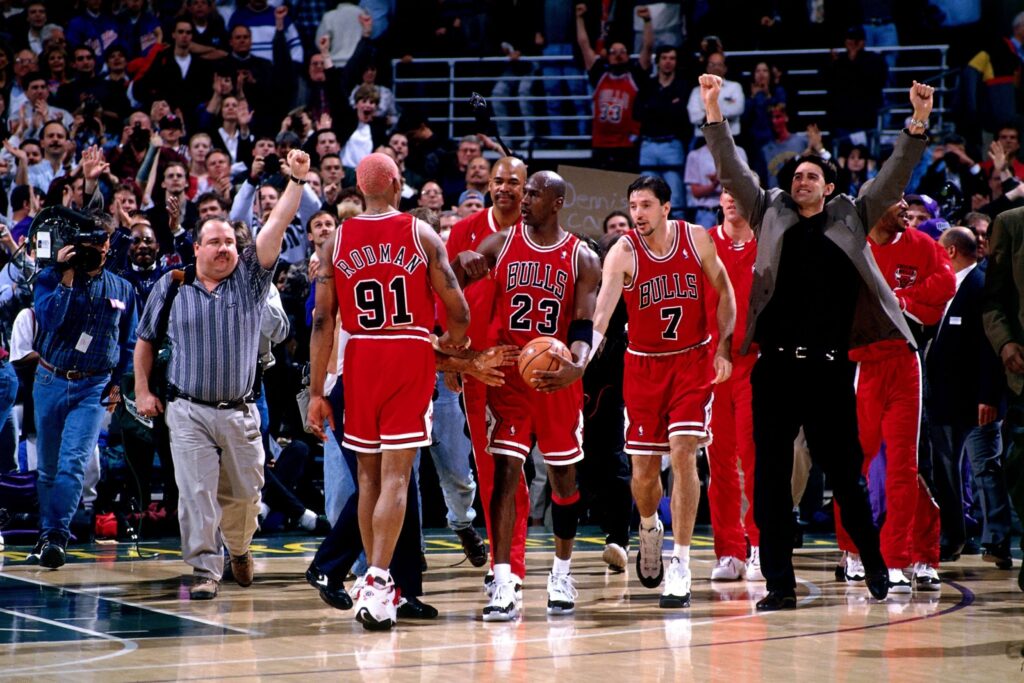 If you haven't had an opportunity to check out Derrick Gervin's 'As Good As It Gets' basketball podcast, you are missing some good stuff. The former New Jersey Nets forward, and the younger brother of NBA legend George 'Iceman' Gervin, is one of the most insightful basketball minds around.
Gervin is joined by Rickey Hampton of TheAfricanAmericanAthlete.com as their discussion of the Houston Rockets re-signing center Clint Capela morphs into a discussion on who would win a match-up between the 1996 72-win Bulls and the 2018 NBA champion Golden State Warriors.
 Click the link below to hear the conversation, and look for the 'As Good As It Gets' podcast at TheAfricanAmericanAthlete.com or @AfAmAth on Facebook.
Comments
comments