Notice
: Undefined offset: 1 in
/var/www/wp-content/themes/jnews/class/ContentTag.php
on line
86
Notice
: Undefined offset: 1 in
/var/www/wp-content/themes/jnews/class/ContentTag.php
on line
86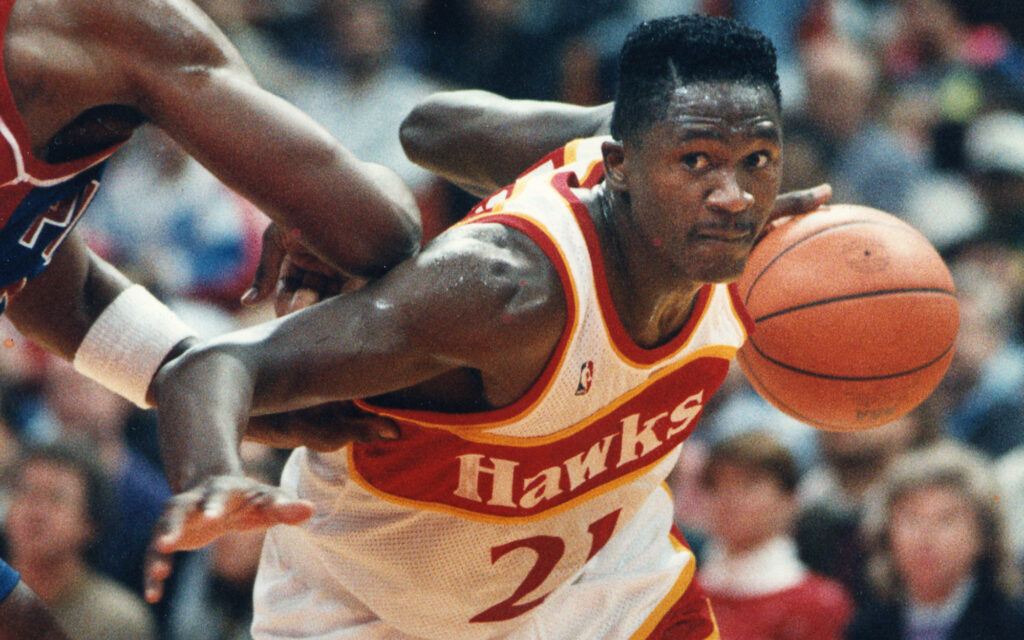 [dropcap]I[/dropcap]guess it is really difficult to call a guy who is in the basketball Hall of Fame, and has a statue in his honor underrated, but Dominique Wilkins is that guy. When the discussion of all-time greats come about, we don't hear  Wilkins' name as much as we should.
But the 6-foot-7 forward out of the University of Georgia, who was the No. 3 pick in the 1982 NBA draft by the Utah Jazz _  yes,  the Utah Jazz _ is one of the game's all-time greats.
The Jazz traded Wilkins to Atlanta for a couple of players, and $1 million.  The Jazz were strapped for cash, which shows you how bad the NBA was struggling in some markets during that time. By the way, the Jazz are worth $850 million today.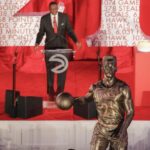 Obviously, things worked out for Atlanta.   Wilkins went on to become not only one of the NBA's finest players, but arguably, its most spectacular.  Oh yeah, the Jazz obviously survived.  They picked up John Stockton and Karl Malone in the next two drafts.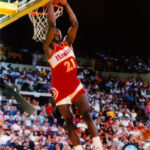 Now, I realize stating Wilkins' is arguably the most spectacular player ever is saying a lot, considering the likes of the incredible Julius 'Dr. J' Erving, Michael Jordan, and skywalkers like Vince Carter and  David Thompson. His spectacular playmaking ability takes a second seat to no one.
Wilkins career average over 12 seasons was 24.8 points per game. He scored in a myriad of ways, jumpers, drives, dunks, tip-dunks. He was an absolute scoring machine.
[quote]Wilkins' legacy suffers a bit because he never played on a championship team.  The Hawks were always fielded quality teams when he was there, but they were never championship caliber. Wilkins played in one of the greatest eras of the game. He faced Larry Bird, and the great Boston Celtics team, the dominance of Michael Jordan and the Chicago Bulls, and superb Detroit Pistons teams led by Isiah Thomas. However, for him to be left off the NBA's Top 50 All-Time players is a joke.[/quote]
Great players like Wilkins, Patrick Ewing and Charles Barkley were denied rings because their teams could never quite get over the hump, against some extraordinary championship teams. While Wilkins never led the Hawks passed those legendary teams, but he damn sure gave it a hell of a try. He was a fearless competitor, who played with an energy few have seen before, or since.
Wilkins' nickname was 'The Human Highlight Film'. Take a look at the link  below and you will see why:
Comments
comments