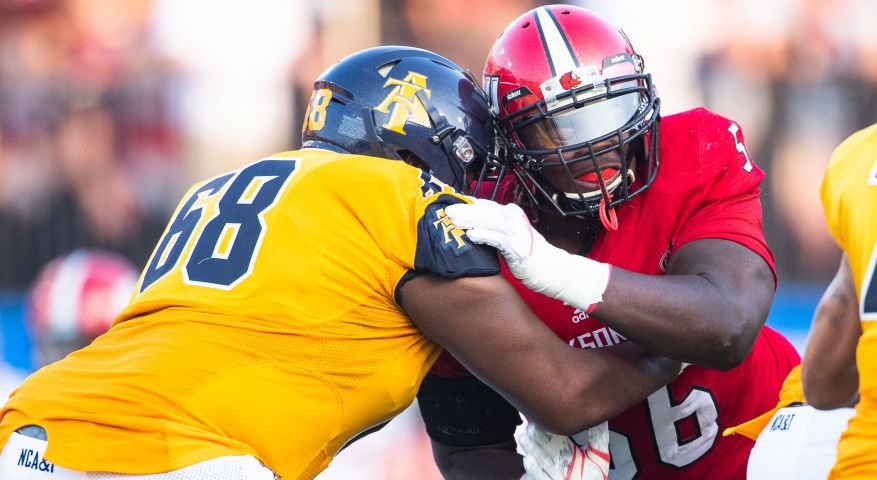 Check out the latest edition of the 'Express Yourself Podcast, with T-Ramone and 'Sco' hosted by veteran sports writers Tim Turner (Orlando Sentinel, Houston Chronicle, Jackson Clarion-Ledger) and Roscoe Nance (USA Today).
Each week they will be looking at the world of sports, society, and politics.
In this episode, the guys are joined by Ty Miller, News and Sports Director at Power News Radio Network. They discuss the HBCU rankings and North Carolina A&T's big win over Jacksonville State. Click below to listen.
Comments
comments