Notice
: Undefined offset: 1 in
/var/www/wp-content/themes/jnews/class/ContentTag.php
on line
86
Notice
: Undefined offset: 1 in
/var/www/wp-content/themes/jnews/class/ContentTag.php
on line
86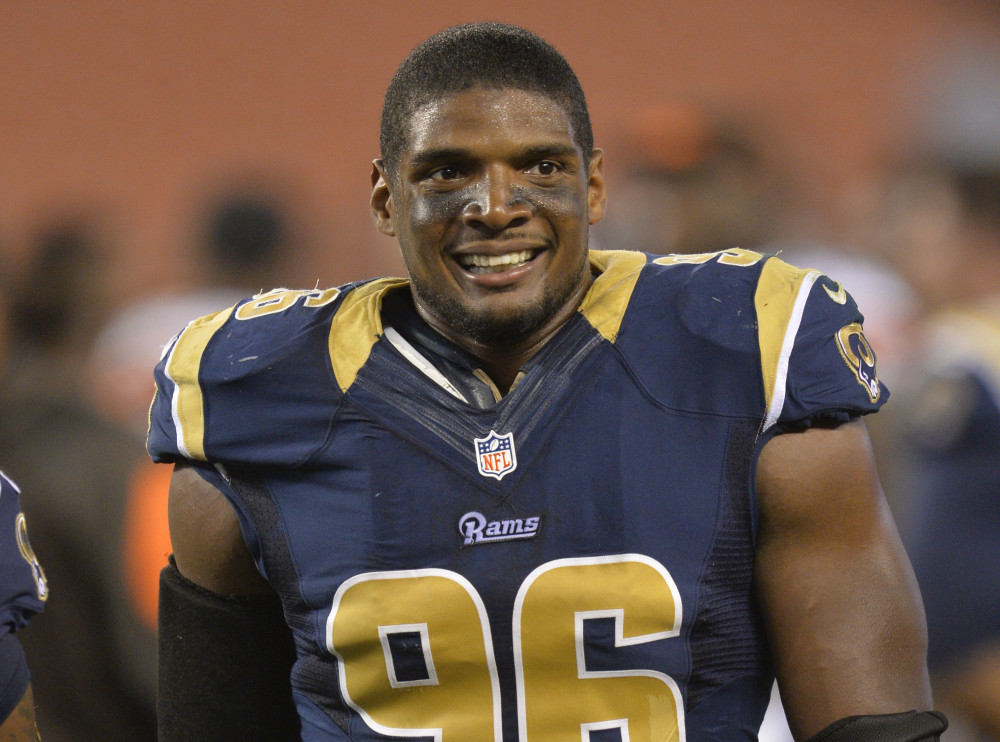 By Forrest Clay, For TheAfricanAmericanAthlete.com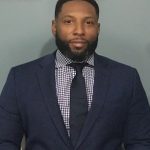 Let's talk about it. Yes, gay athletes do exist, and news flash for anyone who has not been paying attention to how society is changing. That person  _ brace yourself _  can be an athlete. Now, guys, I know what you are thinking in such a primitive way that only female gay athletes exist.
Nope,  sorry bud, but even your favorite football, baseball or basketball player can be gay.
The annual  National Gay Flag Football League  (NGFFL) Gay Bowl just passed and I thought it would be a good time to reflect on this game and what it means for the LGBQT community. 
We look at our communities and we cast a shadow over people we see as different when it comes to our beliefs. Being gay, no matter if you believe it's by choice or God's doing, doesn't make the individual different than you or me. So if a guy likes football and happens to be gay, so what?
Sports serves a purpose for all to enjoy and be a part of.
It is ridiculous to think that because of your sexual preference that you can't enjoy or play a game. It is even more ridiculous to think the individual will somehow be some type of locker room predator lusting after every man. Trust me, I've been in plenty of locker rooms and as a straight man, I can tell you the last thing that was on my mind with that stinky stench of sweat and battle in the air was about who may be looking at me.
But why is the Gay Bowl is so important, and why corporate America is backing the game. Yeah, I know its marketing for them and gives them the ability to say in the future that their company supports gay rights and events. It's a great PR stunt, and I can't knock that. But it also says that maybe, just maybe, we are learning to accept people in some regards.
The NGFFL is a sports organization that seeks to promote the positive social and athletic enjoyment of American Flag Football. It has more than 200 teams that compete in 24 cities around the country.
The league seeks to foster and augment the self-respect of all lesbian, gay, bisexual and transgender persons and to promote respect and understanding from the larger community. This league is growing and expanding to many cities throughout the U.S. the platform is creating a non-judgmental arena where players can come together and not have to worry about the bias of sexuality and enjoy a game with comradery and fun. The league also has a women's branch also which makes this league even more inclusive of acceptance.
The notion that a player such as openly gay Michael Sam, the former Missouri star, who was a consensus All-American, and former 'SEC Defensive Player of  The Year' could not make an NFL roster is questionable.
I know the smart football analyst will say he went through camp, and his play didn't show. However,  we also must remember that he was targeted as a 3rd or 4th round draft pick, and wasn't drafted until the 7th round by the St. Louis Rams in 2014. He was cut in the preseason despite playing solid football and registering three sacks. But did anyone really believe he had a chance?
When you have a spotlight on you the light finds everything even the tiniest speck. Still to this day no active player in the NFL has come out as gay or played in a regular season game as being 'out'.
The NGFFL is not the NFL by any means, but it is a platform to be out and proud and play a game that those who are proud of who they are can participate in without ridicule is amazing. I think it is time that we all support this league and what it stands for.
So if you can make a game in your city please go enjoy. If by chance you can't get tickets to any other bowl game check out the gay bowl. Maybe we will see the league expand to television. I mean if we can get a women's lingerie league who knows?
In the end, you can have the opportunity to see and be a part of an event that has purpose, change, and unity.
(Mr. Clay can be contacted at Forrest.R.Clay@gmail.com)
Comments
comments