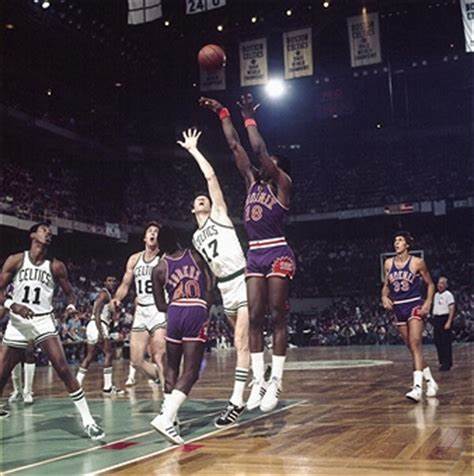 Washington, D.C. native Curtis Perry talked about the humble beginnings that led him from an unsung high school player, to tiny Southwest Missouri State University, and on to the National Basketball Association on 'In And Out Of Sports', hosted by D.C. talk show legend Butch McAdams.
Perry was a third-round draft pick (No. 35) overall in 1970 by the San Diego Rockets, who would move to Houston the following season. But the 6-foot-7 Perry would make his mark in Milwaukee and later Phoenix with his rugged rebounding and defense similar to the way Dennis Rodman would years later.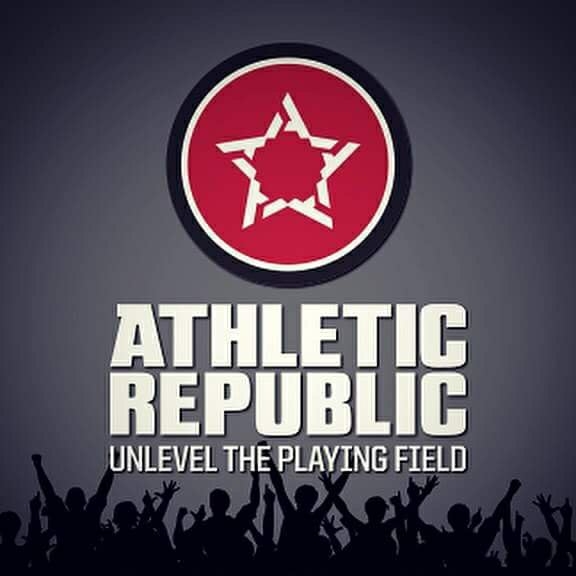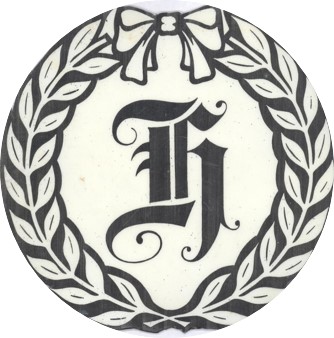 'In And Out Of Sports' is brought to you by Horton Funeral Service, the Athletic Republic, and Dr. Edward T. Buford III. Click the link to hear the interview.
Comments
comments