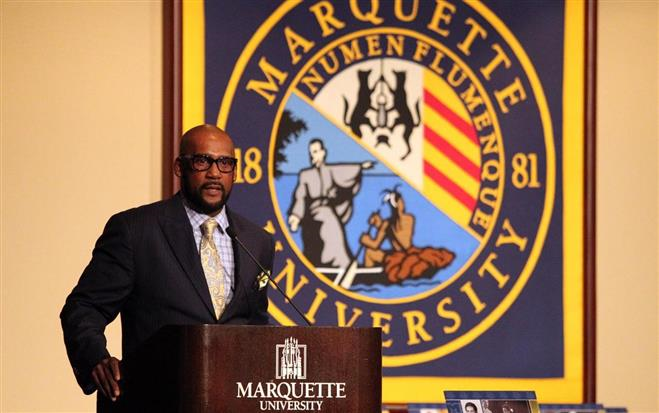 Dr. Lloyd Walton, the former Marquette University star and Milwaukee Bucks guard (1976-80), was a guest on 'In And Out Of Sports', hosted by D.C. talk show legend Butch McAdams.
Dr. Walton talked about his high school days growing up in Chicago, and playing for Marquette coaching legend Al McGuire. He also discussed his NBA career, and his decision to pursue his Doctorate in Education after retiring from basketball. These days Walton works as a counselor and advisor to NBA players.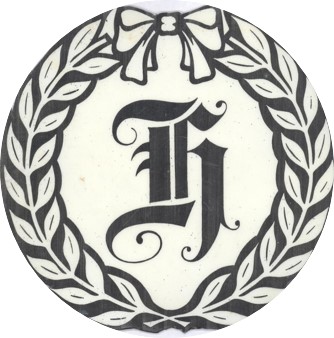 'In And Out Of Sports' is brought to you by Horton Funeral Service, the Athletic Republic, and Dr. Edward T. Buford III.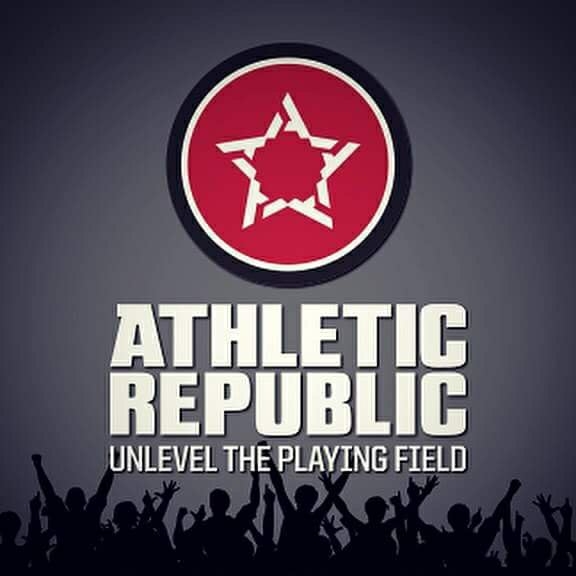 Click the link to hear the interview.
Comments
comments