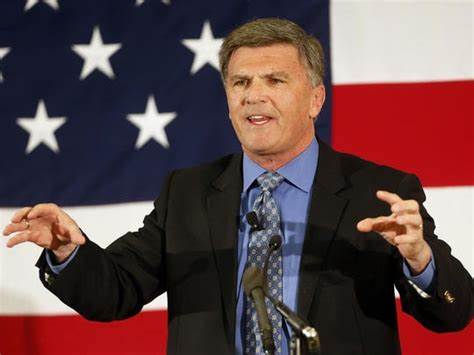 Former Maryland governor Bob Ehrlich checked in with D.C. talk show legend Butch McAdams on the latest edition of 'In And Out Of Sports'.
Ehrlich, who served as governor from 2003-2007, was a standout linebacker at Princeton University. He discussed his career in athletics and how those experiences shaped his outlook on life and politics. Ehrlich also gave his take on sports returning during the current pandemic.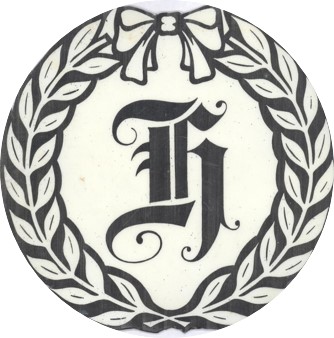 'In And Out Of Sports' is sponsored by Horton Funeral Service. Click the link below to hear the interview.
Comments
comments