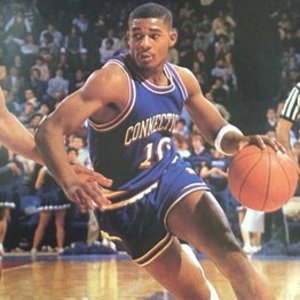 Former University of Connecticut star Earl Kelly was the guest on 'In And Out Of Sports' hosted by D.C. talk show legend Butch McAdams.
The New Haven, Conn., native played for the Huskies from 1982-86 and was part of one of the greatest eras in Big East basketball that included stars like Patrick Ewing, Chris Mullins, and Pearl Washington.
A 6-foot-2 guard, Kelly was a prolific scorer in high school and college. Kelly's career average was 17-points per game for the Huskies, and he was a two-time All-Big East selection. 'In And Out Of Sports' is sponsored by Horton Funeral Services.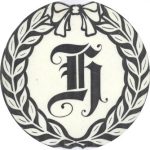 Comments
comments