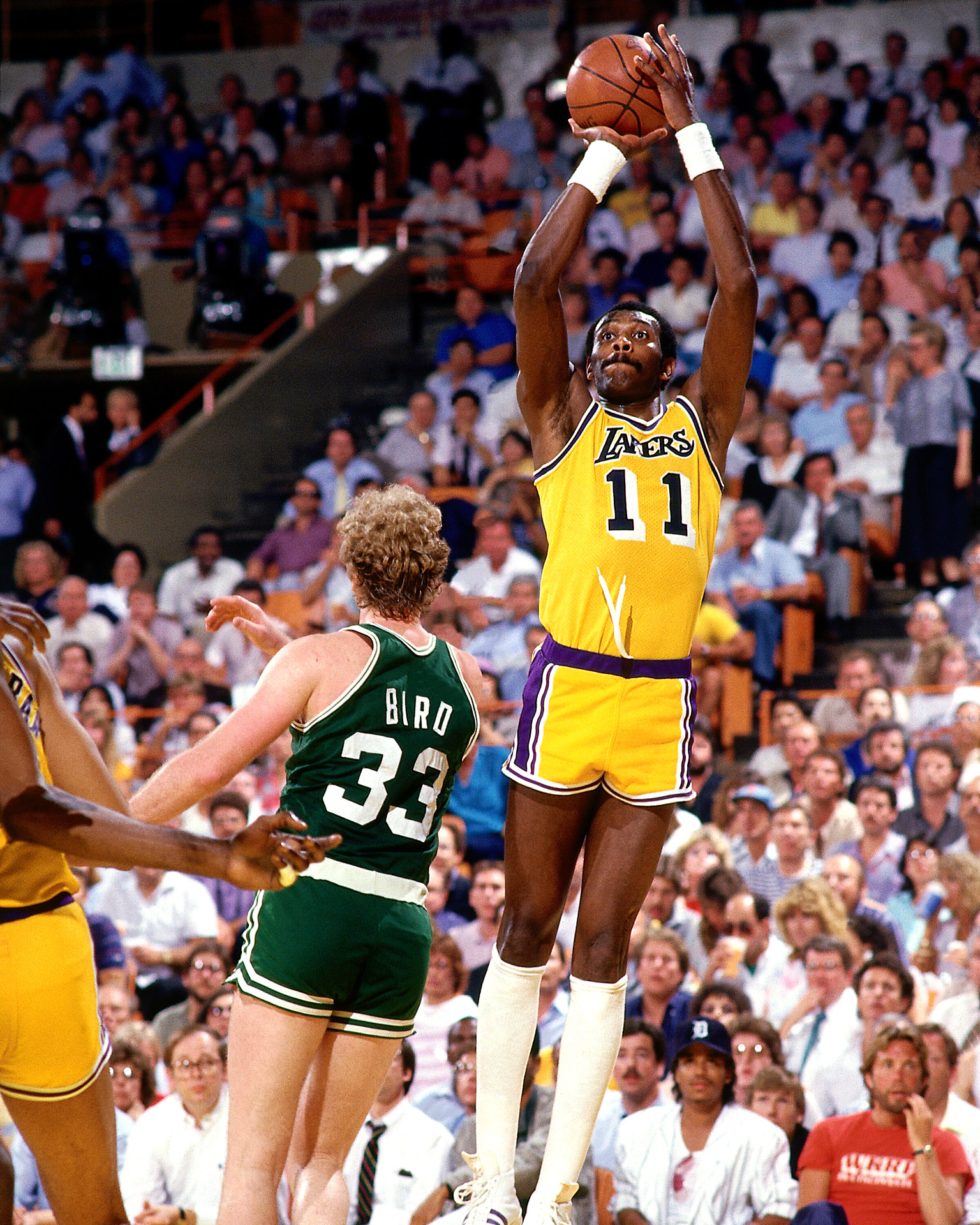 Former NBA legend Bob McAdoo was a recent guest on Derrick Gervin's 'As Good As It Gets' podcast.
McAdoo discussed a wide range of topics with Derrick, who was joined by Michael Roberson and Rickey Hampton of TheAfricanAmericanAthlete.com.
Later in the show, the big 7-footer, Paul Mokeski, who played 12 years in the NBA and was a former teammate of McAdoo's stopped by.
McAdoo talked about his days growing up in Greensboro, N.C., and his time at North Carolina, where he played one season before entering the 1972 NBA draft, and his snub from the NBA's '50 Greatest Players' list.
McAdoo was the No. 2 overall pick by the then Buffalo Braves, and immediately took the NBA by storm winning the Rookie of the Year award, and then the MVP award in 1975, when he averaged 34.5 points per game.
The conversation spanned over much of his 14 seasons in the NBA, where he made five all-star teams, won two NBA titles, and averaged 22 points per game while shooting better than 50 percent from the field. Click the link to hear the interview. Also included are highlights of McAdoo in action.
Comments
comments