Boston Celtics legend Sam Jones stopped by to visit with Coach Butch McAdams on the "In And Out Of Sports' podcast.
Jones talked about his career at North Carolina College (now North Carolina Central) and how Celtics coach Red Auerbach drafted Jones in 1957, without ever seeing him play in college. It was a good choice, the 6-foot-4 Jones would
play a critical role in the Celtics' dynasty.

Jones would go on to win 10 NBA championships, including eight straight from 1959 to 1966. Only his teammate Russell has more with 11.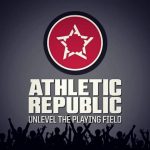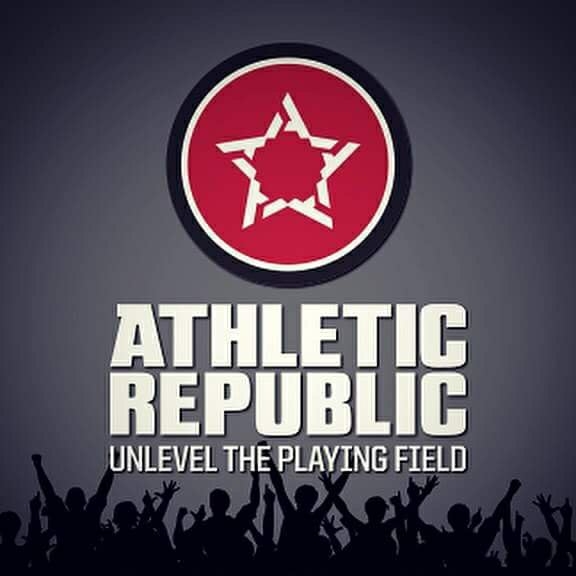 Jones was a five-time all-star for the Celtics and finished his career with a 17.7 points per game scoring average. He was inducted into the Naismith Basketball Hall of Fame in 1984.'Inside And Out Of Sports' is sponsored by, Horton Funeral Service, Athletic Republic, and Dr. Robert T. Buford III.
Comments
comments