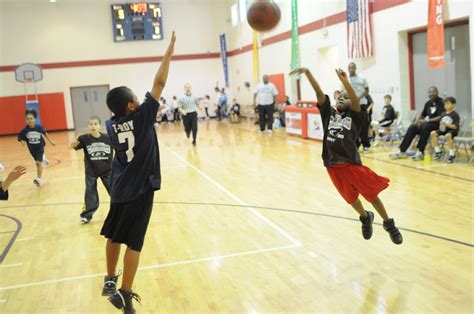 By Derrick Gervin, For TheAfricanAmericanAthlete.com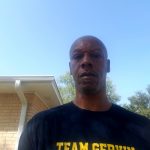 Basketball is a very difficult game to make a career out of. Literally millions of young people from around the world want to play at the highest levels ( Division 1 and NBA) but that is just not realistic.
And sadly, many young people don't get the opportunity to have a decent career because of all the pressure put on them by some parents and coaches has a very negative effect on them. Instead of having fun and enjoying this great game, these out-of-control parents have made a game seem like life and death.
Sometimes simply swallowing our tongues is the best remedy of all. Let the kids play!
If you are a parents that displays bad behavior when the coach, tournament director, or other team does something that you disagree with _ (even though they might have done nothing wrong, but you have lost control and want to find someone else to blame for your behavior) _ it is okay for you to just let it go, and move on to the next play without berating people with your childish behavior.
And, just because your kid never says anything to you about your bad behavior doesn't mean they agree with it or like it. They might be too afraid to say anything to you about it. Kids should be allowed to be kids regardless of your pipe dreams. Happy kids play the best because they are relaxed and clear headed.
Everyone thinks they know this game, but in fact, there are so many people that have no clue what it takes to play at a high level. 
(Derrick Gervin played for the University of Texas San Antonio, where his No. 30 jersey is retired. He also played in the NBA for the Philadelphia 76ers and the New Jersey Nets. He is the brother of NBA legend George Gervin. Derrick operates 'Team Gervin' youth basketball program in San Antonio, and conducts basketball camps around the country. dgervin21@gmail.com) 
Comments
comments