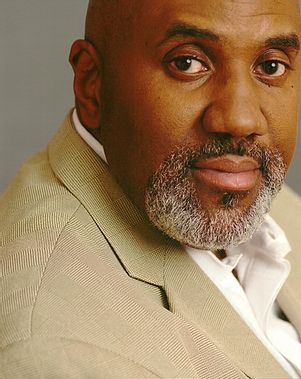 Former Georgetown Hoyas guard Lamont Morgan and filmmaker Shuaib Mitchell were guests on the latest edition of 'In And Out Of Sports', hosted by D.C. talk show legend Butch McAdams.
Morgan, a 6-foot-3 guard, was an All-Metro selection at Gonzaga High School in 1990. He played for the great John Thompson at Georgetown from 1990-94. Morgan discussed his career and playing for Thompson and the Hoyas.
In the second hour, Butch and Shuaib discussed what inspired him to become a filmmaker, some of his past projects, and his upcoming film on the 1974 North Carolina State-Maryland NCAA title game. The Wolfpack won the thriller, 103-100 in overtime.
'In And Out Of Sports' is brought to you by Hortons Funeral Service, Elite Dental, and Germ Sweep. Click to hear the interview.
Comments
comments