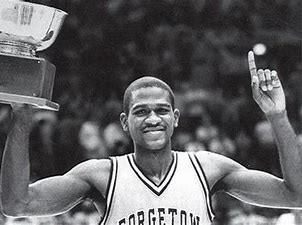 Reggie Williams, who gained famed at Dunbar High School in Baltimore, Georgetown University, and the NBA, stopped by to chat with D.C. talk show legend Butch McAdams on 'In And Out Of Sports'.
Williams discussed his days at Dunbar where he was part of one of the greatest high school teams ever. Then it was on to Georgetown (1983-1987) where he earned All-American honors and was part of the 1984 NCAA nation title team under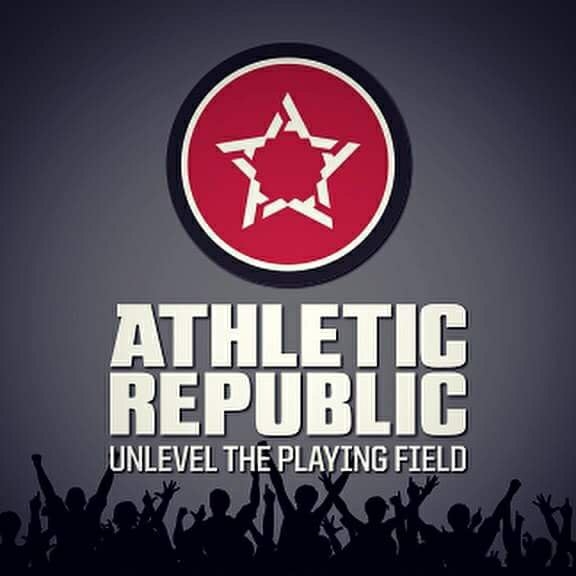 coach John Thompson. Williams was the No. 4 overall pick by the Los Angeles Clippers in the 1987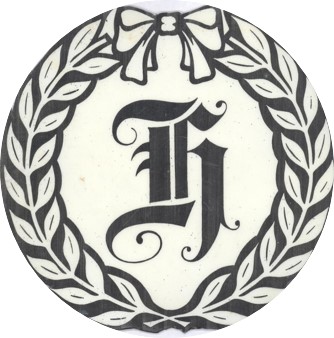 NBA draft and played 10 seasons in the NBA.
'In And Out of Sports' is brought to you by Dr. Edward T. Buford III, Horton Funeral Home, and the Athletic Republic. Click to hear the interview
Comments
comments