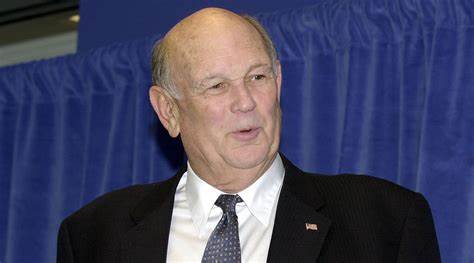 Former University of Maryland coach Lefty Driesell stopped by to visit with legendary talk show host Butch McAdams on 'In And Out Of Sports'. Driesell began his coaching career at Davidson University following his graduation from Duke, and after turning down an opportunity to try out for the Minneapolis Lakers in the NBA. Driesell coached at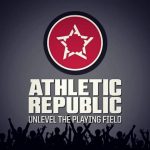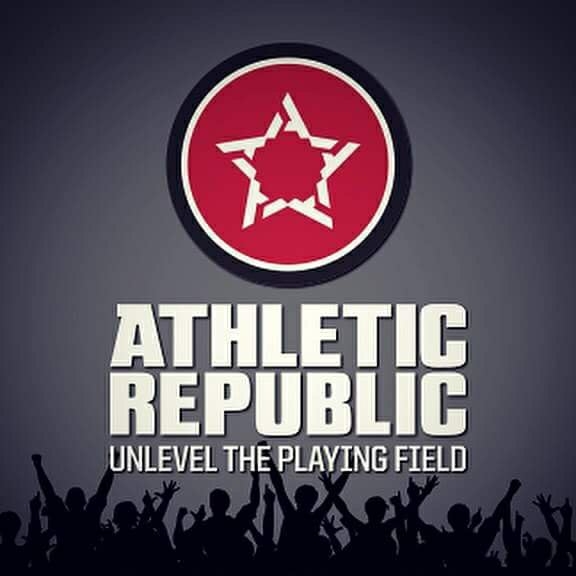 Davidson from 1961 to 1969 and dominated the Southern Conference winning five titles.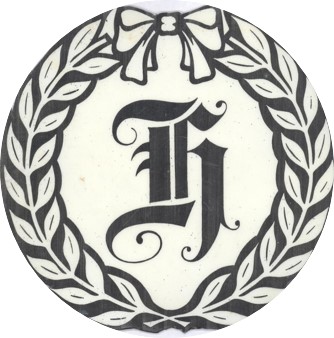 He left for Maryland in the fall of 1969 and turned the Terapins into a perennial contender in the vaunted ACC. Driesell, known for his vibrant personality on and off the sidelines, also had successful coaching stops at George Mason (1988-1997) and Georgia State before retiring after the 2003 season at Georgia State.  'In And Out Of Sports' is sponsored by Horton's Funeral Home in Washington, D.C., Athletic Republic, and Dr. Edward T. Buford. To hear the interview click the link below.

Comments
comments