Notice
: Undefined offset: 1 in
/var/www/wp-content/themes/jnews/class/ContentTag.php
on line
86
Notice
: Undefined offset: 1 in
/var/www/wp-content/themes/jnews/class/ContentTag.php
on line
86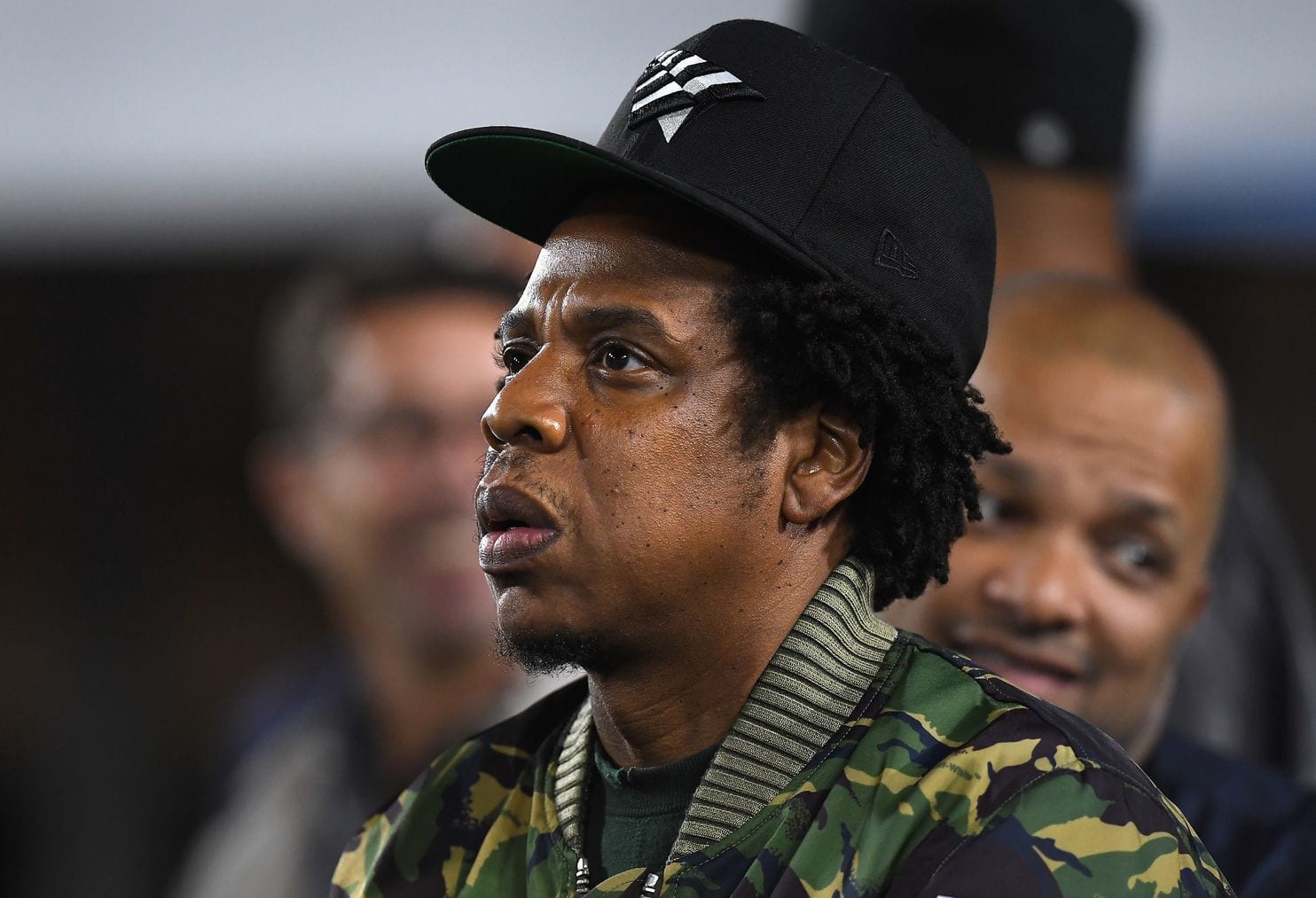 By Shaquille Hill, For TheAfricanAmericanAthlete.com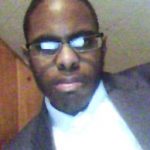 Many people are blasting Shawn (Jay Z) Carter for teaming with the NFL, a billion-dollar corporation that has blackballed quarterback and activist Colin Kaepernick since he protested the national anthem three years ago.
But could Carter's deal be more than just money?
If it is, it could be a major power move that may change the culture of executive offices in sports.
For now, it's uncertain. 
Maybe Jay wants to create change from the inside out? Currently, there is only one black GM in the NFL.
I feel like it's wait and see. At least I hope. Call me ignorant or naive. Could this be the ultimate betrayal of quarterback and activist Colin Kaepernick?
I'd love for Jay to start with the live entertainment deal, work into the NFL executive ranks, become an owner, and sign Kaepernick.
However, many believe that this is a move to fill Jay's pockets and upgrade his everlasting mogul status.
If that is the case, then this may be the most heartbreaking deal to be made in sports in quite some time.
 What's on the line is more than any deal LeBron James, Kevin Durant or Kawhi Leonard could sign for.
As a longtime Jay-Z fan, I've always viewed his moves in corporate America as a way to possibly uplift the Black community.
So, maybe I am reading this the wrong way.
I'm trying to connect the Roc Nation/NFL deal to the bigger picture.
The question that has bugged me in regards to systematic racism is: how do we go about solving it? Do we join the flip the corporations in our favor as people of color?
(Example – owning sports teams, media/corporations such as ESPN, CBS, NBC, Turner, etc., as well as working in front of and behind the camera).
Do we continue to try and get involved in government? What laws do we make for what kind of society?
Do we completely dismantle these systems and create one in terms of equity, according to different needs for a diverse group of people?
Somehow, someway, I'm hoping this could bring Kaepernick back to the NFL- but that may be the longest drive of them all.
Comments
comments