Notice
: Undefined offset: 1 in
/var/www/wp-content/themes/jnews/class/ContentTag.php
on line
86
Notice
: Undefined offset: 1 in
/var/www/wp-content/themes/jnews/class/ContentTag.php
on line
86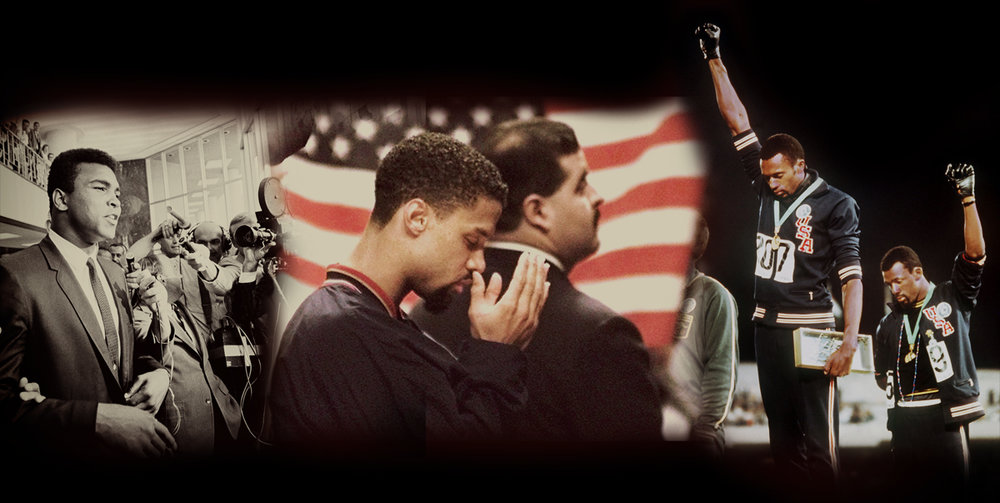 By Rickey Hampton, For TheAfricanAmericanAthlete.com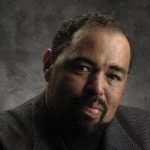 Mahmoud Abdul Rauf is one of the most respected athletes in America. It is not because he was a prolific scorer during his college career at Louisiana State University, or that he was the No. 3 overall pick of the 1990 National Basketball Association draft, or that he once lit the Utah Jazz up for 51 points.

Rauf is a great basketball player. However, it is his act of courage and conviction off the court that has earned him the respect of so many people.

In March of 1995, Rauf said he could not stand during the playing of the national anthem. He said the flag was a symbol of oppression, of tyranny.

"This country has a long history of that," Rauf explained. "I don't think you can argue the facts. You can't be for God, and for oppression."

Rauf's statement stands as an honest, brutal fact that a lot of Americans don't want to face. America has failed to live up to its mantra of freedom and justice for all.  Black people were nothing more than chattel in the eyes of white oppressors during slavery, and during segregation reduced the black community to second class citizens. Time and space do not allow the list of injustices people of color have endured under the American flag.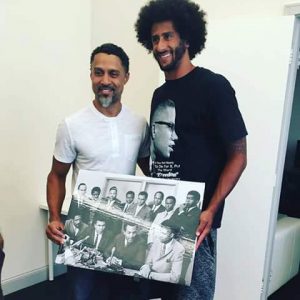 Two years after making that comment,  Rauf was out of the NBA at age 29. He couldn't sign with a team and eventually played overseas for a couple of years. He came back in 2000-2001 season to play 41 games with Vancouver.
Rauf said his flag protest cut his NBA career short. It was obvious he could still play, but teams didn't want him because of the flag controversy. Rauf could play then, and he can still play now,  at age 50. Have you seen his exploits in the Big 3 League?
Fast forward from 1995 to 2016.  San Francisco 49ers quarterback Colin Kaepernick kneels during the anthem throughout the season. Similar to Rauf, Kaepernick's actions were addressing the injustice and inequality against people of color.
Similar to Rauf, Kaepernick caught hell. He was called everything from an uppity-nigger to a communist.  The 32-year-old quarterback hasn't played since the 2016 season.
Recently, Kaepernick demonstrated that he still had the skill set that made him one of the NFL's better quarterbacks in his six seasons (2011-2016). He was impressive in a workout in front of NFL scouts in Atlanta.
However, what came out of that day was more news about how the workout was set up than the fact Kaepernick has elite quarterback skills.
It is highly unlikely that Colin Kaepernick will ever play in the NFL again. NFL owners aren't going to allow a black man, with a big afro, and tattoos, be such an activist for injustice while playing the most prestigious position in all of sport.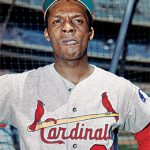 Whether Kaepernick plays another down or not, history will honor his legacy.
Kaepernick will be respected and admired the way Mahmoud Abdul Rauf is. He joins men like Olympians John Carlos and Tommie Smith, who were kicked out of the 1968 Olympic games for their black power salute, which spoke to issues of injustice and inequality for black and poor people.
He will enjoy the respect that Curt Flood, who took on Major League Baseball and fought baseball's 'reserve clause' which gave owners all the power.  "I'm a human being I'm not a piece of property," Flood said. "I am not a consignment of goods." Professional athletes in all sports benefit from Flood's courage.
And, of course, the greatest, Muhammad Ali, gave up three years of his boxing career in protest of the Vietnam war. Even more than that, Ali empowered an entire generation of people with his brashness and fearlessness.
Throughout history, there have been black men whose activism and courage earned them respect beyond the arena. Paul Robeson, Jackie Robinson, Kareem Abdul-Jabbar, Bill Russell, are just a few who did not hesitate to speak out about the challenges black America were forced to deal with.
Rauf knew his decision to not stand for the playing of the anthem could cost him his career and millions in earnings. But Rauf also knew there was something more important at hand, and that was his self-respect. Black people, in particular, appreciate such a sacrifice.
America's black community won't forget it. They won't forget the stand Colin Kaepernick took, either. 
Comments
comments