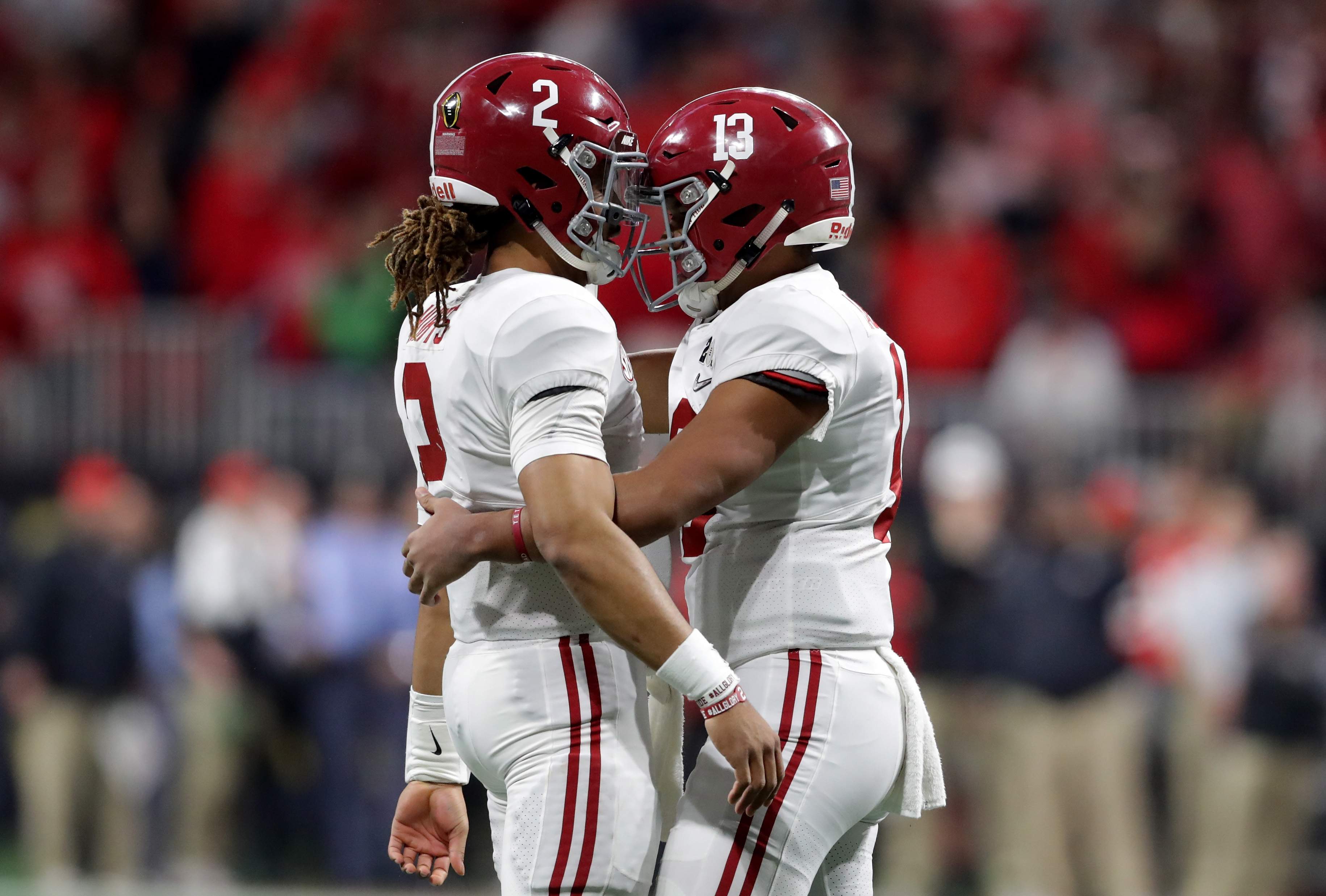 By Rickey Hampton, Editor and Founder of TheAfricanAmericanAthlete,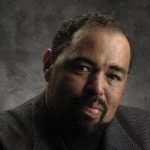 I don't know if there has ever been a college athlete that will ever be more respected for handling his business on the field than Alabama quarterback Jalen Hurts.
If you follow college football you know the story of Hurts, who took the Crimson Tide to the National Championship game in each of his freshman and sophomore two seasons. In 2016 he led the Tide on a late, go-ahead touchdown against Clemson, only to see DeShaun Watson rally the Tigers to victory. Last season Hurts struggled to ignite the Tide offense in the championship game against Georgia and was replaced by Tua Tagovailoa who electrified the offense and led the Tide to a National title.
It was at that moment where the nation got its first glimpse at Hurts' character. No one cheered for Tagovailoa to be successful more than Hurts. At the start of the current season Hurts, 26-2 as a starter, was benched for Tagovailoa, who is indeed an extraordinary talent.
I can't remember a quarterback who only lost two games as a starter, and started in two National Championship games in his first two seasons being benched. Of course, if there is ever a program where that can happen it's at a program like Alabama, where five-star recruits sit the bench and wait their turn.
As unfair as it may seem considering Hurts' accomplishments, it's clear why Alabama coach Nick Saban went to Tagovailoa. He is a better quarterback than Hurts. His talents are undeniable. He took the Tide offense to a new level.  Tagovailoa's abilities simply couldn't be kept on the sidelines, which is why he is a leading candidate to win the Heisman Trophy.
There was talk following last season that perhaps Hurts would transfer. And if Hurts had left no one who would have faulted him. But Hurts did not run away, he chose to stay and continue to hone his craft and wait his turn.
He also stayed ready.
His turn finally came in the SEC title game.  With Tagovailoa playing injured and ineffectively against Georgia, Saban went to Hurts in the final minutes of the game. Hurts engineered the Tide on two dramatic touchdown drives, that included the winning score with just over one minute to go in the game and delivering the Tide a 35-28 victory.
"It's been a long year," Hurts explained in an interview with ESPN. "I can look back after the national championship game. I'm in the hotel room with my parents, my brother and my sister. And I'm in my parent's – my mom's and dad's – arms crying. I look up at my dad and said 'What are we going to do now?' He told me, he looked me in my eyes and said, 'We are going to fight.'
"I've been fighting for a year, not knowing what the result would be. Competing, keeping faith and God was with me yesterday."
If Tagovailoa is healthy for the FBS playoffs, Hurts will find himself back on the bench. He will find himself on the bench behind Tagovailoa at the start of next season, too.
Tagovailoa is just a better player.
However, Hurts has demonstrated there is no shame in losing out to someone who is better capable of handling the assignment.
Jalen Hurts will always be able to look himself in the mirror and know he never quit, and he always gave his best. Those are characteristics that will carry him far beyond the gridiron.
Comments
comments