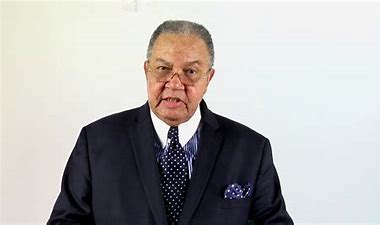 Dr. Gigi Spearman and attorney A. Dwight Pettit were the guests on the latest edition of 'In And Out Of Sports,' hosted by D.C. talk show legend Butch McAdams.
Dr. Spearman discussed her 26-year career in the Army, which included working with General Colin Powell and civil rights icon Jesse Jackson. Spearman founded the CES Leadership Foundation which honors her father (Clarence E. Spearman), and helps young people learn leadership and critical thinking skills.
In the second hour, Baltimore-based attorney A. Dwight Pettit joined Butch to discuss politics. They talked about Wednesday's impeachment of the current president by the house, and the challenges facing the incoming Biden administration.
'In And Out Of Sports' is brought to you by Horton Funeral Service, Elite Dental, and Germ Sweep. Click to hear the interview.
Comments
comments