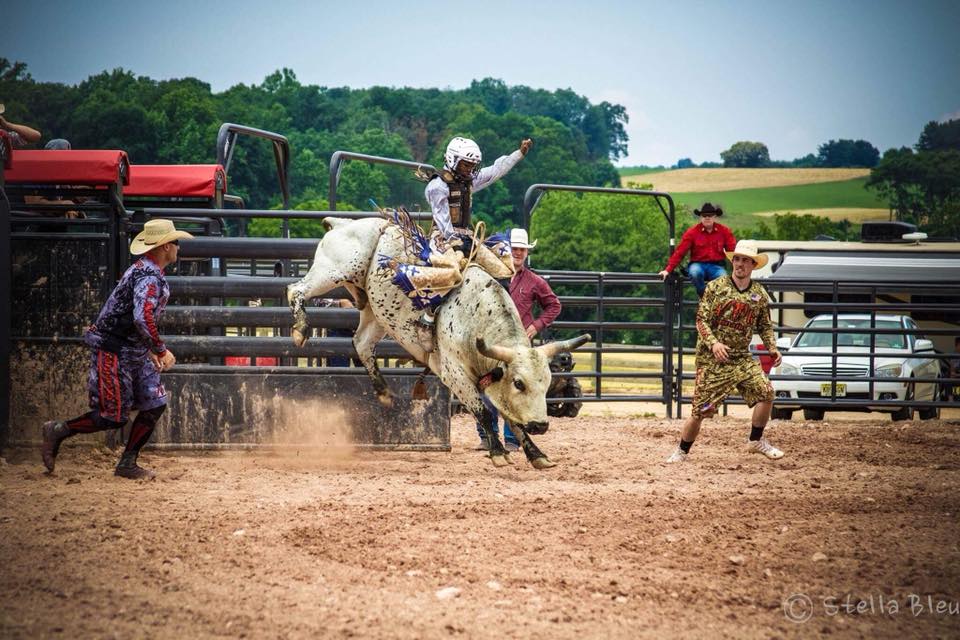 Twelve-year-old Nicholas Jackson, the 2020 Junior World Bull Riding Champion, was the first hour guest on the latest edition of 'In And Out Of Sports' hosted by D.C. talk show legend Butch McAdams.
Nicholas, and his father, Corey, joined Butch to talk about Nicholas' recent victory at the Junior World Finals in Dallas. The fact Nicholas is a world champion should not come as a surprise. He comes from a family steeped in the tradition of rodeo and cowboy.
In the second hour, noted DMV nutritionist Catherine Brown stopped by to discuss the importance of diet and offer tips on attaining proper nutrition. Her advice comes just in time to help navigate holiday dinners, and our diets year-round.
'In And Out Of Sports' is brought to you by Hortons Funeral Service, Elite Dental, and Germ Sweep. Click to hear the interview.
Comments
comments