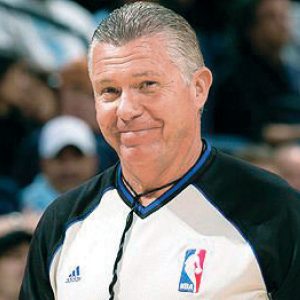 Former NBA official Bob Delaney, who once infiltrated the mafia as an undercover agent, discussed his remakable career as  the opening guest on 'In And Out Of Sports', hosted by D.C. talk show legend Butch McAdams.
In the second hour, Woody Williams, the longtime coach at Baltimore Lake Clifton High School, and an assistant to Bob Wade at the University of Maryland, stopped by to discuss his career.
'In And Out Of Sports' is brought to you by Hortons Funeral Service, Elite Dental, and Germ Sweep. Click to hear the interview.
Comments
comments