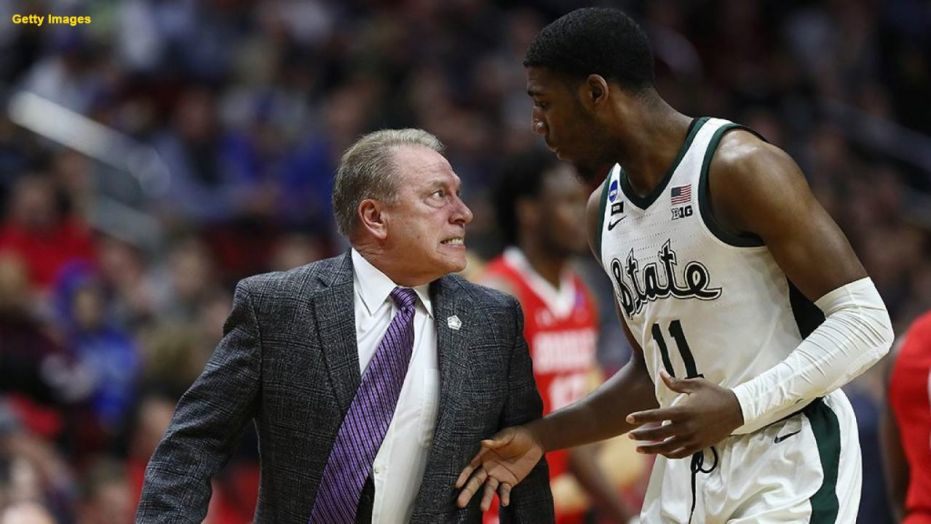 By Rickey Hampton, For TheAfricanAmericanAthlete.com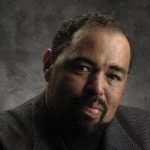 University of Central Florida coach Johnny Dawkins and Michigan State University coach Tom Izzo demonstrated just two of the many aspects of coaching during the opening weekend of the NCAA basketball tournament.
In Thursday's opening round game against Bradley, Izzo lit into freshman forward Aaron Henry to the point of having to be restrained by players. The confrontation went viral, and some criticized Izzo for going over the top in chastizing Henry.
To be sure, Henry is hardly the first player Izzo has gotten after since he became the head coach in East Lansing in 1995. Izzo is an intense, in your face coach. And after all these years a kid (and his parents) have to know that before signing to play at MSU.
It is also why Izzo's coaching style is for the college game, only. He has often been rumored for NBA jobs. But if Izzo tried that as an NBA coach, with grown men who make twice the money he makes, he would get his ass kicked. But it works perfectly in the college game where Izzo makes $4 million a year, and has all the power.
I certainly understand why so many of Izzo's former players have come to his defense, and having covered him personally during my sports writing career, his anger with Henry went no further than his problem with his effort on the court.
I respect Izzo as a basketball coach. I know a lot of the guys who have played for him over the years, and they fuss and argue with each other, even to this day. That said, there is also a level of love and respect they have for him.
Nonetheless, I understand the concern some people have with that moment. The power college coaches have over those who play for them is seemingly unending. The constant threat of snatching scholarships puts athletes in precarious positions. The so-called 'volunteer' workouts and the endless hours of practice that go far beyond the 20 hour work week set up by the NCAA, go on at far too many schools.
And then there are the documented cases of coaches abusing their players. In 2013 Mike Rice was fired by Rutgers for verbally and physically abusing his players. Brian Meehan was finally fired at Brandeis University for his constant racist comments used against his black players, such as "I'll ship you back to Africa."
Of course, there is more than one way to be an impactful coach. You don't have to yell and scream.
You can be collected like UCLA's John Wooden, the greatest coach in the history of college basketball. He wasn't a yeller, screamer or someone who demeans his players. He was a teacher. And you can be like Dawkins, who poise and steadiness nearly led UCF to one of the biggest upsets in NCAA tournament history against Duke. Dawkins seems to treat his athletes like the young men that they are.
What the demeanors of Izzo and Dawkins only confirms the fact that there is more than one way to be an effective coach.
But Johnny Dawkins' post-game speech to his team following their 77-76 loss to Duke should give everyone a bit of perspective on what athletic competition should really about. Unfortunately, often times it is not.
"We end in tears…that's because we've invested so much in each other.

I love you guys. It's been amazing coaching this group." –@Coach_Dawkins pic.twitter.com/B58DbNZzWO

— UCF Men's Hoops (@UCF_MBB) March 25, 2019
Comments
comments