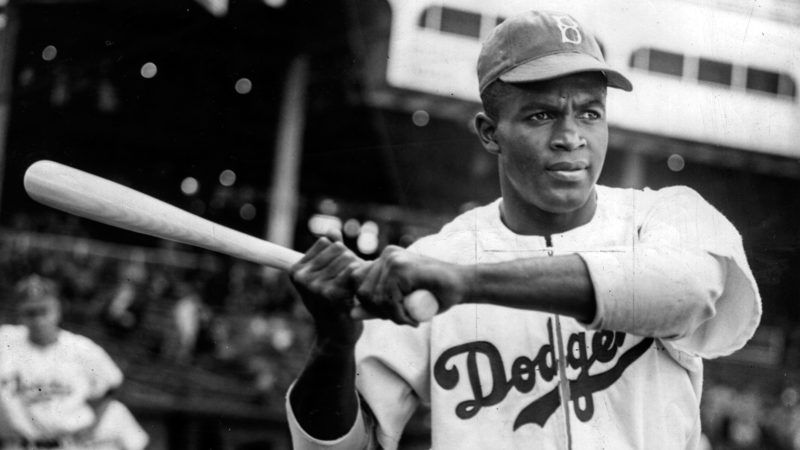 By Rickey Hampton, Editor and Founder of  TheAfricanAmericanAthlete.com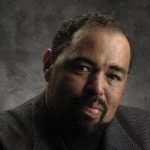 Some segments of America have forgotten, or really never gave a damn, about the contributions of those who came before us.
I think about that as I consider that today (Jan. 31st) marks the 100th birthday of Jackie Robinson, the baseball icon, who not only integrated Major League Baseball but was on the front line for the fight for civil rights.

It's difficult to think Robinson's contributions have gone unappreciated. His No. 42 has been retired by every MLB team, and each April 15th _  the date  Robinson made his major league debut in 1947 _ his legacy is honored by MLB.

Nonetheless, as we move further and further away from his era, it doesn't seem like we have the appreciation for what he  endured, and what he had to overcome.  Sadly, for too many people, he is nothing more than a picture in a book, and a moment in time.
However, we all stand on his shoulders and are better because of his sacrifices. Click the link to hear more about Robinson's remarkable journey on and off the playing field.
Comments
comments