Notice
: Undefined offset: 1 in
/var/www/wp-content/themes/jnews/class/ContentTag.php
on line
86
Notice
: Undefined offset: 1 in
/var/www/wp-content/themes/jnews/class/ContentTag.php
on line
86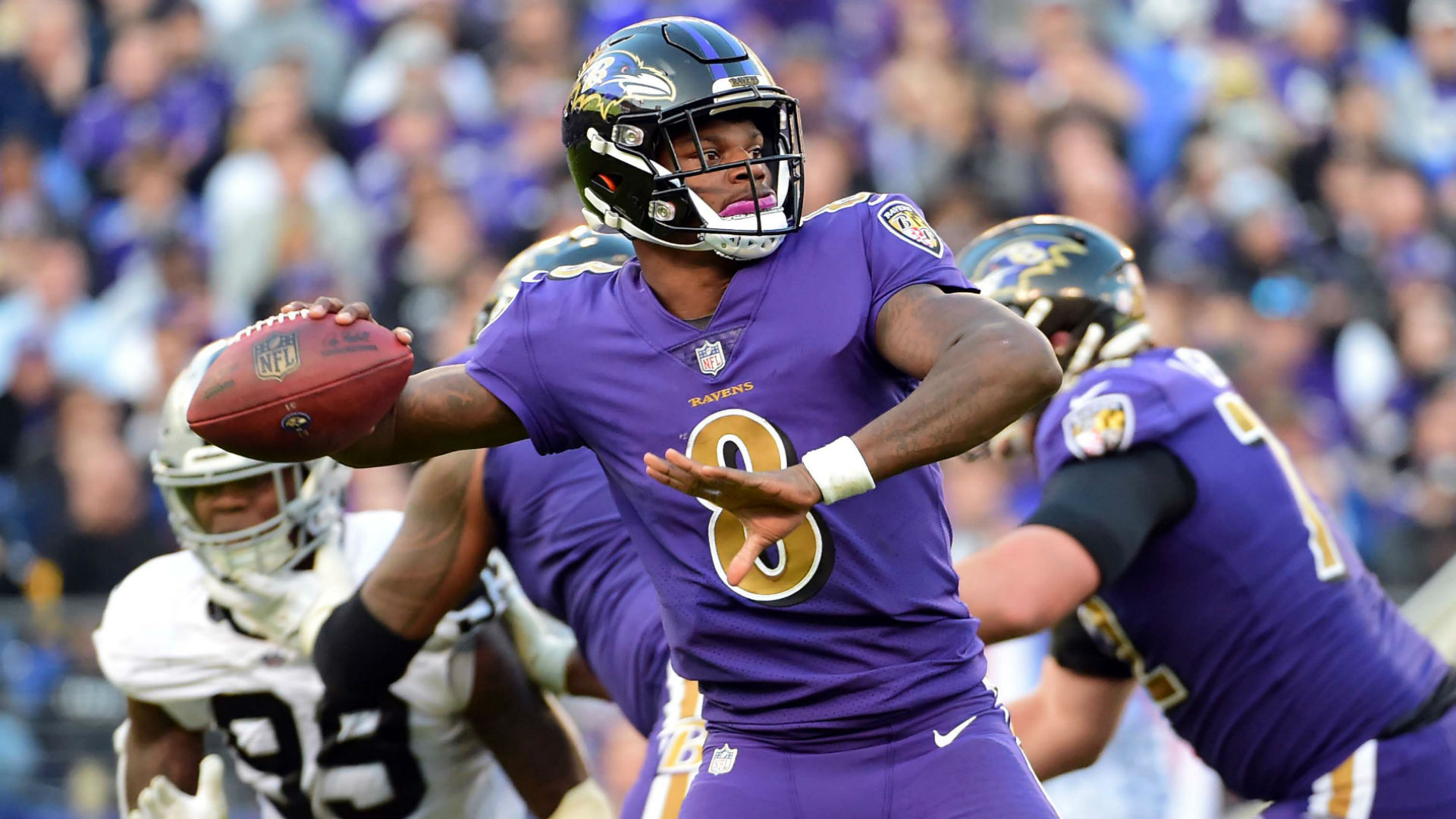 By Forest Clay, For TheAfricanAmericanAthlete.com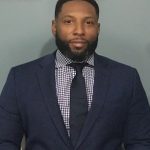 "I'm sorry Mr. Jackson I am fo'real (OutKast voice)." – All you old school people who don't know about OutKast, check it out on I-tunes.
Now let's jump into this story about the young phenom, Baltimore Ravens quarterback Lamar Jackson, and why there are a lot of NFL teams are sorry they don't have him.
I have to admit that I did not see the phenomenal play coming from Jackson in year two.
I was a huge critic as I watched many games of him while he was an Athlete/Student at the University of Louisville.
I say Athlete/student because these kids are not here for academics, so let's stop playing ourselves. If they were the universities would be paying and offering more support. But that topic is for another conversation.
At the University of Louisville, I saw Mr. Jackson put up great numbers with the pizazz and flash he is showing now in the National Football League.
His prodigious productivity at Louisville is why he won the 2016 Heisman trophy, and why one would argue that he should have won it back to back considering the numbers he put up in 2017. 
But you know the powers that be were not going to allow that to happen.
As I watched Jackson at Louisville my eyes told me that he wasn't ready to leave school. He needed more time to work on his delivery and mechanics. I also didn't think he could be a prototypical NFL quarterback.
However, I also knew the NFL was a great opportunity and that staying another year could also mean the risk of injury and loss of millions. It was much like my concern for the injured Tua Tagovailoa at Alabama, who if he had the proper guidance, would not be in the situation that he is in today.
The way I saw it regarding Jackson as an NFL quarterback is exactly why I was wrong, and so many others were too.
We wanted Lamar to be what we considered the prototype quarterback. But Lamar was different and is different.
We can compare him to Mike Vick and rightfully so both of them re-elevated the game at their position. However, Lamar is a little bit more polished and focused than Vick was early in his career.
Lamar Jackson's success so far speaks to four people and their vision for him. First, let's give Ozzie Newsome his credit for drafting Jackson with the 32nd pick of the 2018 draft. Maybe this was Ozzie's way of saying I'm reaching down to pull this kid up to have another black quarterback instead of what was going on with Colin Kapernick.
So his final farewell was to stick it to the man. The fact Ozzie selected a black quarterback with the final first-round pick of his career says a lot.
Secondly, props go to Ravens' coach John Harbaugh who after getting his rookie QB, realized that to be successful he would have to play to Lamar's talent and skill set, and not force him to be what others wanted.  Focusing the offense around him was a key component as to why they are having such success.
Thirdly, let's commend Lamar for having the conviction of being himself and not catering to a lethargic system.
This is why you can't help but root for him. The kid loves football and is humble as could be. He wants to win and get better. That is the quality of player you want leading your team.
The fourth and final piece, but certainly not the least, his Lamar's mother (Felicia). She told her son that he was a quarterback, and believed in him the whole time. She was there pushing him giving him that confirmation that he could achieve his goals without compromising his integrity and who he is.
Without those four people, it is hard to say if Lamar Jackson would be the leading candidate for the MVP award.
What we know going forward is that we can no longer allow the so-called experts to say that this type of player can't work in the NFL. Maybe it's time that the NFL step up to the level of the athlete.
Lamar Jackson is at the table and he is writing his story his way. In the end, the book may include characters that may not have been introduced to us if the opportunity wasn't given to him to write. Pay attention because unlike before I'm a believer now. That MVP chant? I hear it loud and clear.
Comments
comments