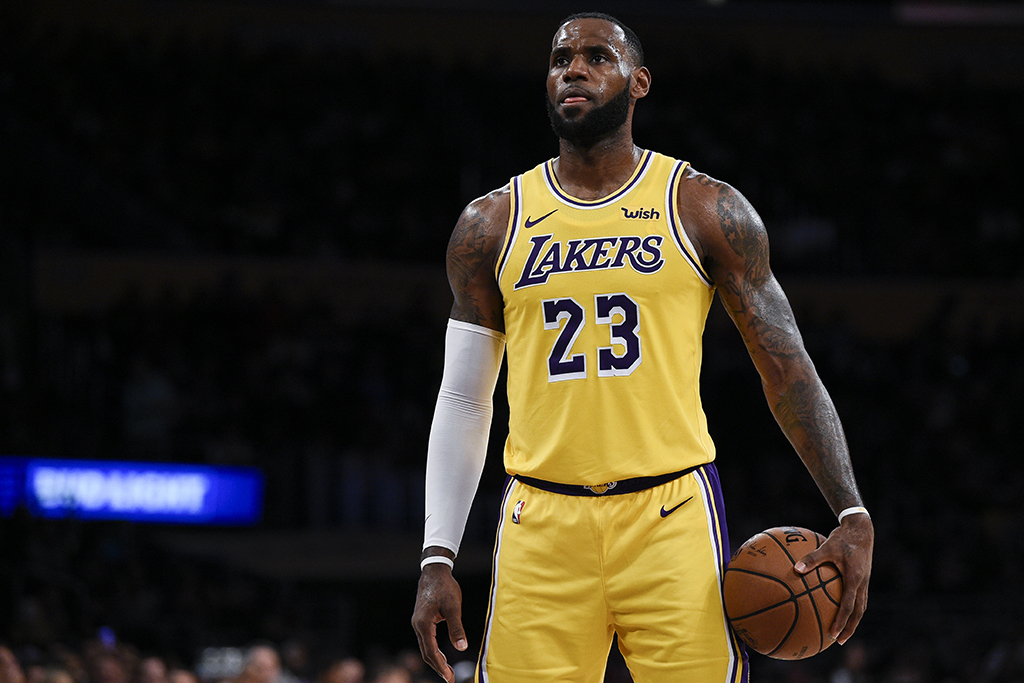 By Shaquille Hill, For TheAfricanAmericanAthlete.com
For the first time since 2011, ESPN's NBA Rank has LeBron James being predicted as the third-best player for the 2019-20 season.
After eight straight NBA Finals appearances, James may be well-rested after a six-month hiatus. Due to that, many people are expecting him to have a monster season that may end with his fifth Most Valuable Player award and fourth NBA championship.

James, who turns 35 on Dec. 30th, averaged 27.4 points, 8.5 rebounds and 8.3 assists per game last season while playing 35.2 minutes a game, the lowest of his career. Of course, much of that can be attributed to his Christmas Day injury when he suffered a groin tear against the Golden State Warriors. He played only 55 games.

During that time, Kawhi Leonard went on a tear in Toronto, culminating in the first championship for the Raptors.

In Milwaukee, Giannis Antetokounmpo led the Bucks to the Eastern Conference Finals before running into Toronto. Still, the Greek Freak captured his first MVP on 27.7 points, 12.5 rebounds and 5.9 assists per game.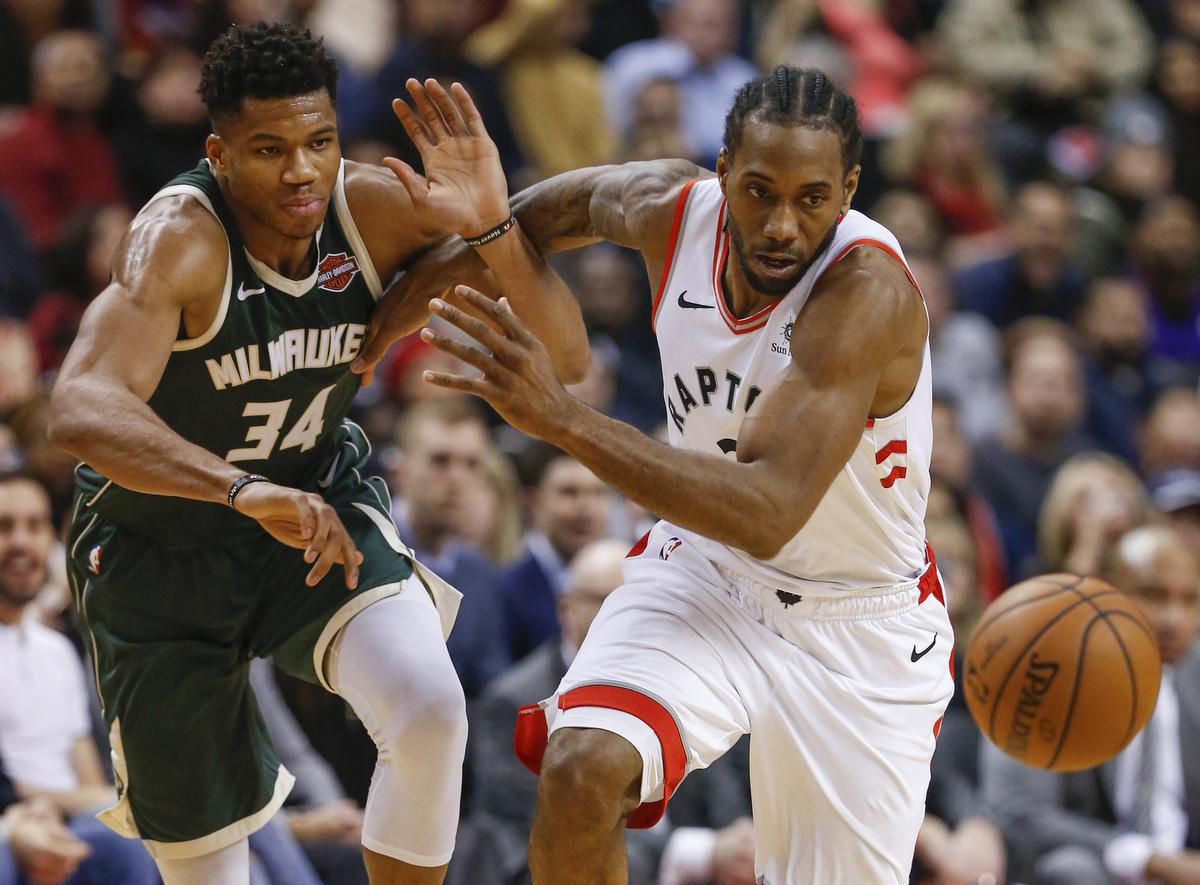 The last two of the NBA Rank list haven't been released, but it's clearly a combination of Lenoard and Antetokounmpo. Leonard, in my opinion, is one. Antetokounmpo is two.
Will either, or possibly both be better than LeBron James this upcoming season? While many expect an MVP season from James, some feel that he could be at the end of his dominance.

Has age and wear and tear finally worn LeBron down? I can see LeBron at No. 2. Missing the playoffs last season did hurt, but I also take into account the injury he suffered. I do believe that the Lakers would have advanced to the Western Conference Semifinals with a healthy LeBron.

The addition of Anthony Davis will bring bigger expectations for the legendary franchise and the iconic player who leads it. For the first time in this decade, one could have a legitimate case for LeBron James no longer wearing the NBA's crown. But will LeBron earn it back, and take the MVP AND a fourth ring to boot?
If he does, the crown is on again his. Yet another illustrious chapter for one of the all-time greats. But the climb back will be arduous, to say the least.
Heavy is the head that wears the crown.
Comments
comments