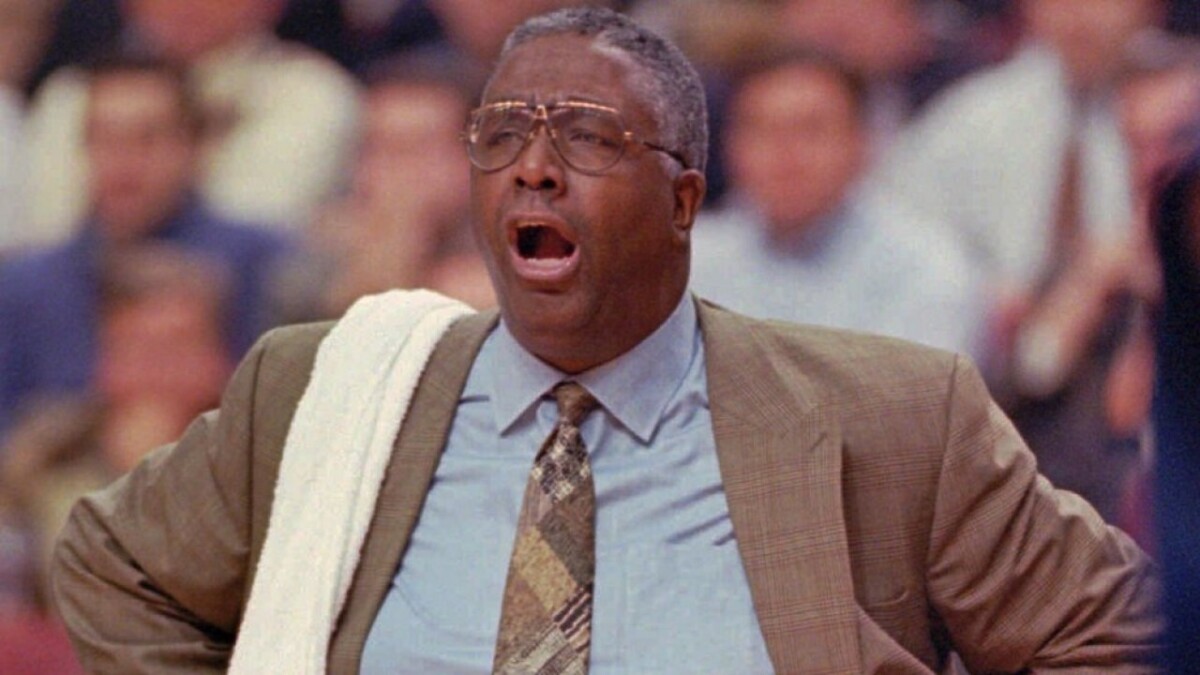 Jesse Washington, the author of the new John Thompson biography 'I Came As A Shadow', and Chicago based sports writer and radio host Clyde Travis were guests on 'In And Out Of Sports', hosted by D.C. talk show host Butch McAdams.
In the first hour, Butch talked to Washington about 'I Came As A Shadow' and the two shared insight into Thompson beyond the basketball court. Washington and Butch discussed Thompson's life, his career as a basketball coach, and his courage to address issues regarding black athletes.
Travis, a D.C. native, talked about his legendary career covering high school sports in Chicago. Travis has written  extensively about the city's superb high school basketball programs that have produced such great players as current Lakers star Anthony Davis and past legends like Isiah Thomas.
'In And Out Of Sports' is brought to you by Hortons Funeral Service, Elite Dental, and Germ Sweep. Click to hear the interview.
Comments
comments