Notice
: Undefined offset: 1 in
/var/www/wp-content/themes/jnews/class/ContentTag.php
on line
86
Notice
: Undefined offset: 1 in
/var/www/wp-content/themes/jnews/class/ContentTag.php
on line
86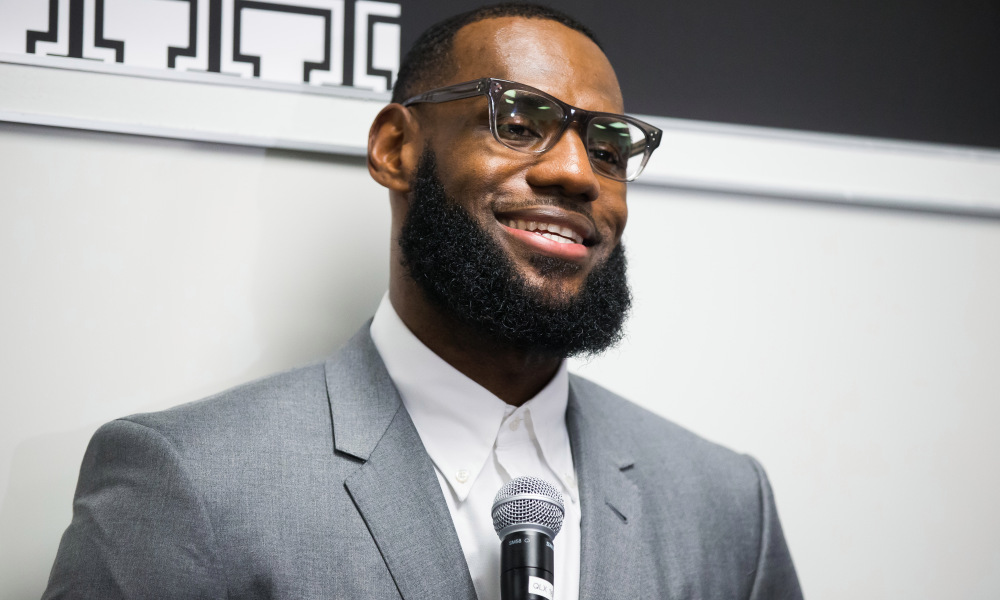 By Rickey Hampton, For TheAfricanAmericanAthlete.com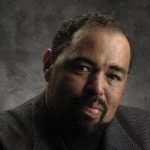 I hope they catch the coward who ambushed two Los Angeles Sherriff department deputies sitting in a car and seriously wounded sooner than soon.
And when he is in custody, he should never walk the streets again.
Thankfully, the two officers who are in serious condition, are expected to survive. The health of the shooting victims and getting the shooter off the street should be the priority. There is no time for antics such put forward by L.A. sheriff Alex Villanueva.
He is trying to put L.A. Lakers star, LeBron James, on the spot by demanding that he double the reward of $175,000??? for the capture of the shooter. "This challenge is to LeBron James. I want you to match that and double that reward," Villanueva said. "I know you care about law enforcement. You expressed a very interesting statement about your perspective on race relations and on officer-involved shootings and the impact that it has on the African American community. And I appreciated that. But, likewise, we need to appreciate that respect for life goes across professions, across races, creeds, and I'd like to see LeBron James step up to the plate and double that."
James can help out with the reward money if he so chooses. However, he has no more responsibility contributing to the reward fund than you or me. What Villaneuva is trying to intimate is James only cares about the lives of black people. But James' respect for all people isn't determined by answering a challenge from a sheriff.
James' responsibility, is like all of us, is to be a responsible member of the community by obeying the laws of the land.
Whether James gives or not, it is no reflection on his feelings towards a certain group of people. And, further, his concerns about police brutality remain true and just.
Just as the entire L.A. County sheriff department is not accountable for the disgusting act of sharing the graphic Kobe Bryant crash site pictures. It seems like the sheriff wants a little get back at James by trying to make him look bad.
But the only people who are going to see it that way are the very people who want him "to shut up and dribble," and have no love for James, and his causes. He is an activist, a philanthropist, business man and educator. James, for his part, has not responded. And, whatever he does, I know he will handle it well. Far more impressive in my eyes than his brilliance on the basketball court, is his conscience as a man.
That's why I know those people who know what James stands for, see right through the sheriff's challenge.
I bet King James sees through it, too.
Comments
comments