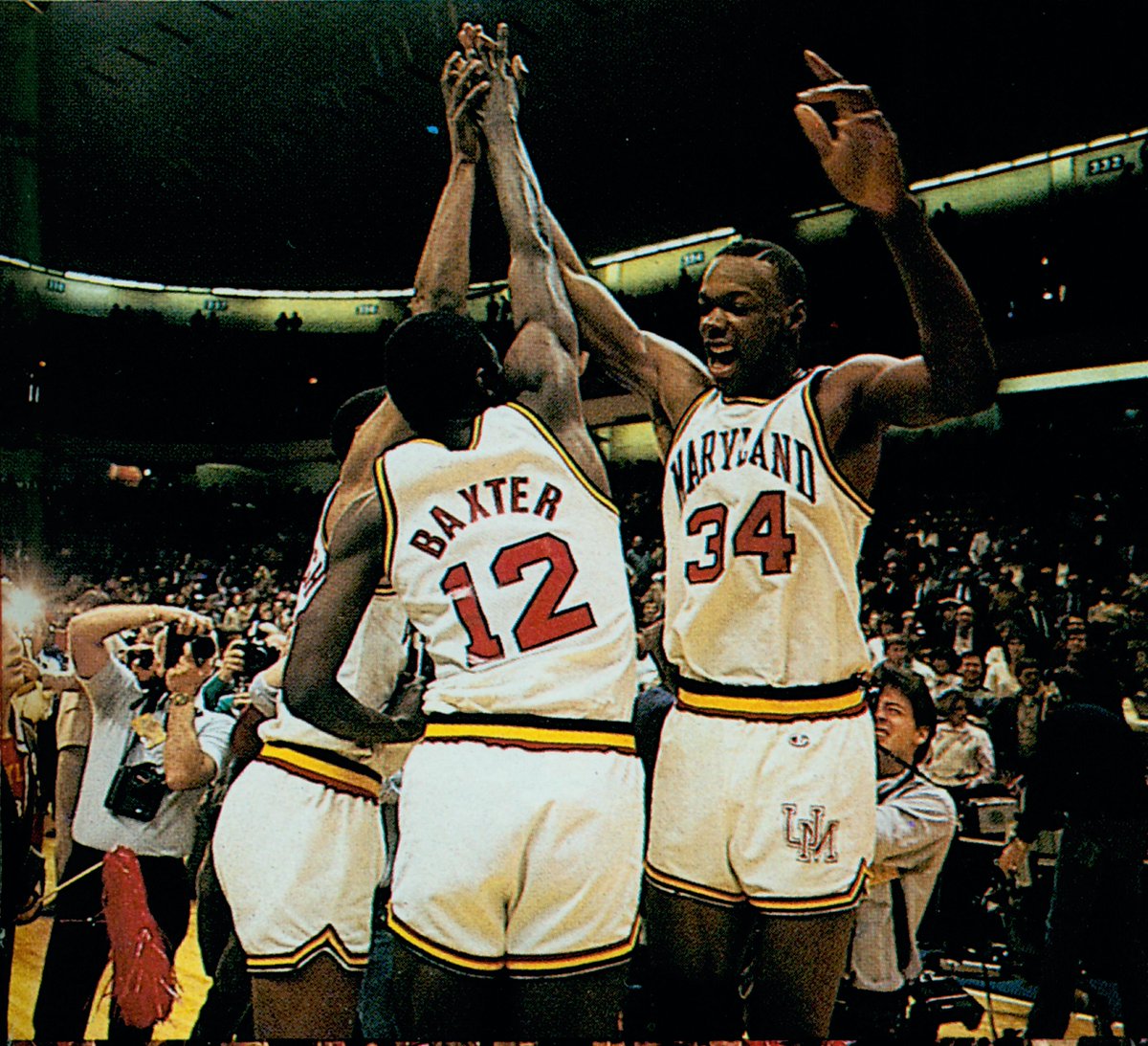 Former University of Maryland basketball player Jeff Baxter was a guest on 'In And Out Of Sports', hosted by D.C. talk show legend Butch McAdams.
The 6-foot-3 guard out of Washington, D.C., played in College Park from 1982 to 1986 and was in the same recruiting class as Len Bias, who would go on to be his roommate. Jeff talked with Butch about how he was introduced to the sport on the D.C. playgrounds, and when he realized he could play the game at a high level at Archbishop Carroll High School.
The two also talked about the great talent that was on display during his time at Maryland under coach Lefty Driesell, and the tragic night that Bias passed.
'In And Out of Sports' is brought to you by Horton's Funeral Services. Click to hear the interview.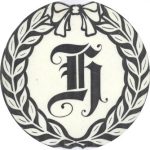 Comments
comments