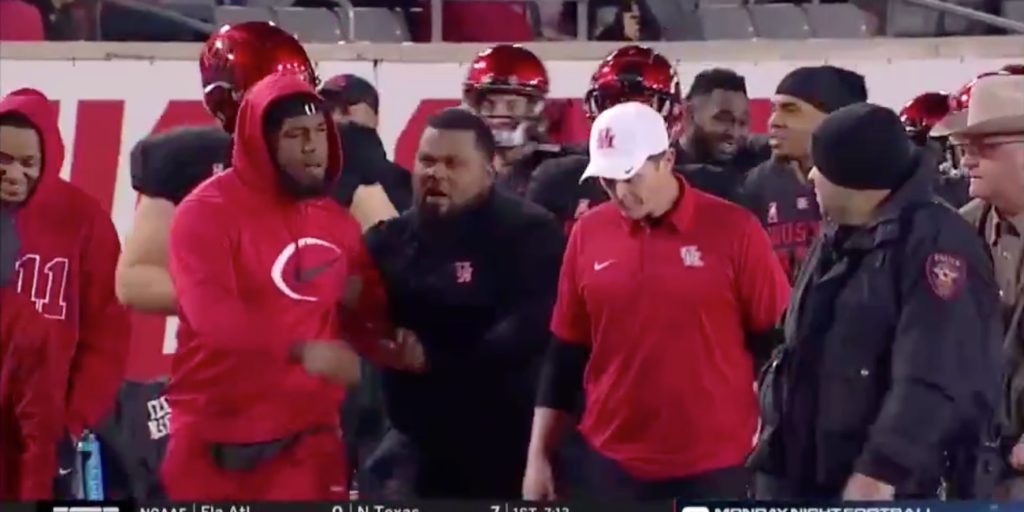 By Rickey Hampton, Editor and Founder of TheAfricanAmericanAthlete.com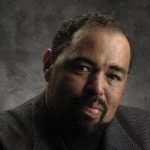 If the University of Houston All-American defensive tackle Ed Oliver never plays another down for the Cougars, I can't blame him.
Thursday night, Oliver and Houston coach Major Applewhite and Ed Oliver got into an altercation on the sidelines during the Cougars' victory over Tulane.
Oliver, who was sitting out his fourth consecutive game with a knee injury, was told to take off a Cougar parka by Applewhite. The coach said he has a rule that only players who are playing in the game can use the parkas. In other words, if you aren't helping Applewhite earn his $1.5 million a year contract, he could give a damn about you staying warm or freezing your ass off.
"There's a rule for our team," Applewhite said. "Everybody follows the rule. I want everybody to follow the rule. I asked him [Oliver] to follow the rule. He was upset about it, and I get it. We deal with these types of situations all the time. This is something we're going to learn from and grow from."
I am sure Oliver was not pleased the coach didn't want him wearing the parka, but what likely incensed him was Applewhite's attempt to physically remove the parka.
 Look closely at the video and you will see Applewhite try to remove the parka. I found that to be an attempt to humiliate Oliver.  It was like Applewhite was saying" "Take my jacket off, boy."
Now, some of you may not interpret that moment like that, but I certainly do, and I would think a lot of black men think like that.  Which is why I can understand the rage Oliver, 20, showed. No man wants to be humiliated, especially on national television and in front of thousands of people.
This is what Robert T. Green, the CEO of Pre-Post Game, Inc., a company devoted to empowering 21st-century athletes about the business and politics of sports, talks about all the time. He encourages student-athletes to stand up for what they believe is right, and understand the business of sports.
"To be clear, Major Applewhite and the NCAA has lost their entire mind," Green said. "Ed Oliver has brought more notoriety and revenue to that school then Applewhite ever will. This is the epitome of how players have been used by the NCAA and these coaches. This isn't about education or character development.
"I hope Oliver never wears that uniform again and withdraws tomorrow, and don't allow you [University of Houston] to make another dollar off his name, likeness and image."
Green is on point. Oliver is going to be at the worst a top 10 pick in the NFL draft [and this incident won't impact that at all]. Why should he jeopardize his future earning helping make a man that has shown him so little respect?
Now, here is a man in the middle of a game worried about some kid having on a parka. There is no doubt that Applewhi1te is frustrated that he hasn't been able to use Oliver's enormous talents to help him earn a living. And, it is clear that if Oliver can't help Applewhite, then Applewhite could care less about Oliver's well-being.  
Comments
comments