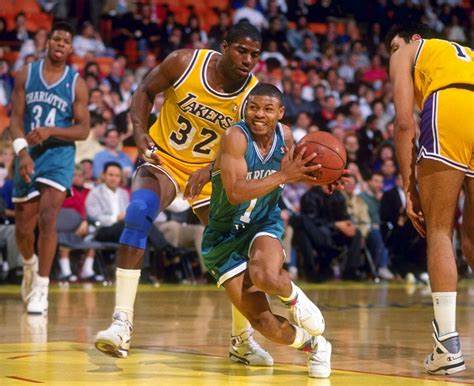 Dunbar High School legend, Wake Forest Univesity star, and NBA standout Tyrone 'Muggsy' Bouges stopped by to talk with D.C. talk show legend Butch McAdams on 'In And Out Of Sports'.

The 5-foot-3 Bouges talked about his humble beginnings, how he got his nickname, and the determination that helped him beat all the odds, and become the No. 12 overall pick of the 1987 draft. 'In And Out Of Sports' is brought to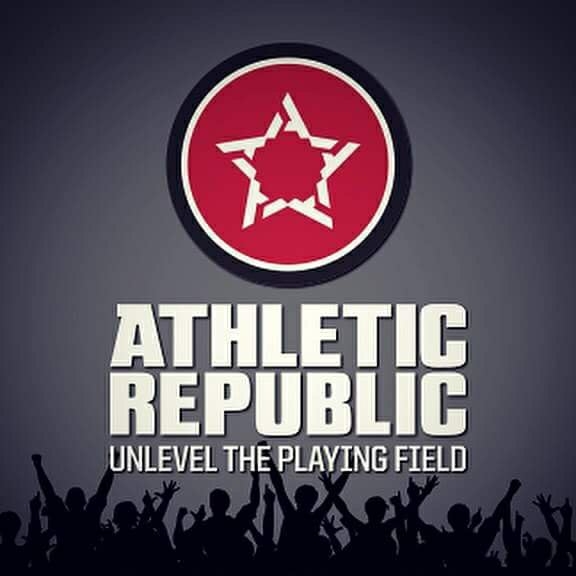 you by Horton Funeral Service, the Athletic Republic, and Dr. Edward T. Buford III. Click the link to hear the interview.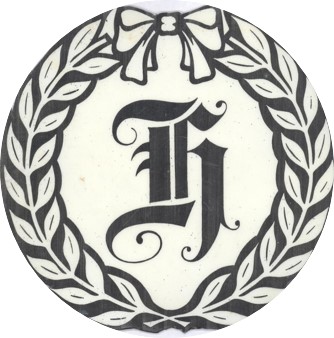 Comments
comments