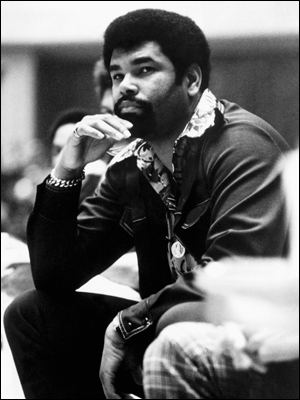 D.C. talk show legend Butch McAdams sat down with Ray Scott, the NBA's first African-American to win 'Coach of the Year' award on the latest edition of 'In And Out Of Sports'.
The 6-foot-9 Scott was the No. 4 overall pick in 1961 by the Detroit Pistons. He played six seasons in Detroit and another four seasons in Baltimore (1966-70) before finishing his career in the ABA with the Virginia Squires. Scott averaged 16 points and 10 rebounds a game over his NBA career.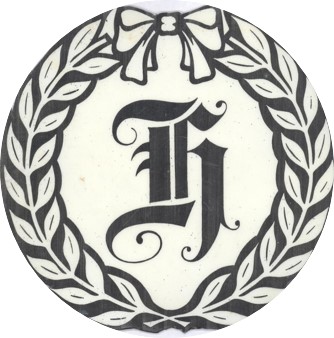 After his playing days ended Scott returned to the NBA as an assistant coach, and then the head coach of the Pistons. In 1974 Scott was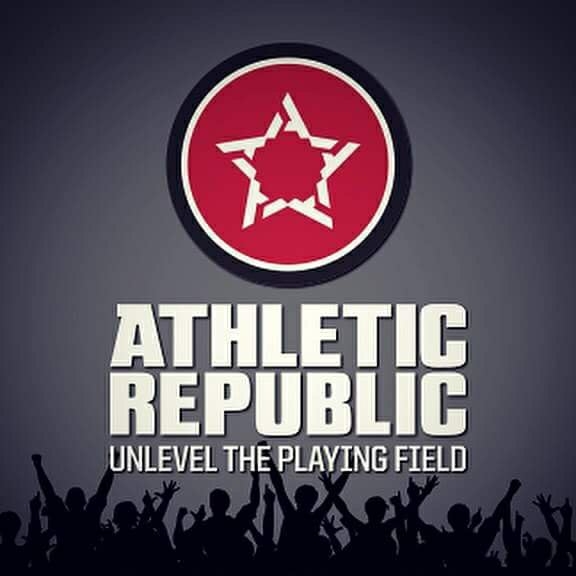 named the NBA "Coach of the Year', after guiding an upstart the upstart Pistons to a 52-30 record.
'In And Out Of Sports' is brought to you by Horton Funeral Service, the Athletic Republic, and Dr. Edward T. Buford III. Click the link to hear the interview.
Comments
comments