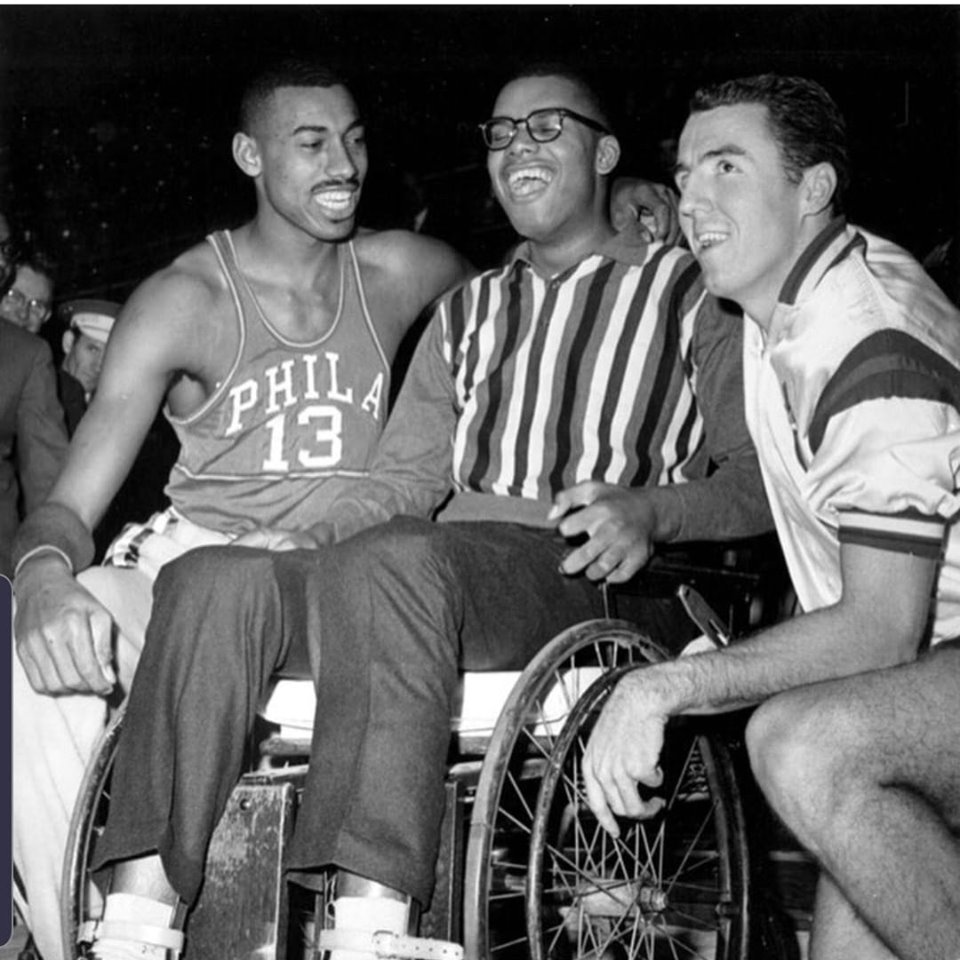 By Rickey Hampton, Editor and Founder of TheAfricanAmericanAthlete.com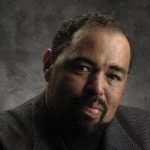 Everyone will be anxious to see who will be the NBA's 2018-19 MVP at Monday's NBA Awards.
However, there is another honor that you should pay close attention to, as well.
Twelve current NBA players have been nominated for the 'Twyman-Stokes' award given to the NBA's best teammate.
The award is named after NBA Hall of Famers Jack Twyman and Maurice Stokes, of the old Rochester/Cincinnati Royals.
Twyman selflessly became the legal guardian for Stokes after he became paralyzed from an injury suffered during a game. Stokes, a 6-foot-7, forward, was one of the NBA's brightest stars.
He was the 1956 NBA Rookie of the Year, and all NBA performer in each of his three seasons, until he was knocked unconscious when he fell during the final game of the regular season on March 12, 1958. Three days later, after scoring 12 points and grabbing 15 rebounds against the Pistons, he had a seizure on the team flight back to Cincinnati.
Stokes was diagnosed with post-traumatic Encephalopathy, an injury to the brain that left him paralyzed.
Twyman, a perennial All-Star during his 11 seasons, cared for Stokes until he died in 1970 at the age of 36. Their relationship, Twyman was white, and Stokes, black, was of special significance during the civil rights era in the '60s.
Twyman recalled Stokes making up his mind to fight through his personal tragedy.
"I had one of two choices," Stokes said to Twyman. "I could have quit, or I could roll up my sleeves and used every ounce of energy I had to beat this thing."
Twyman called Stokes an inspiration at Stokes' 2004 Basketball Hall of Fame introduction ceremony. Twyman added that despite Stokes' disability, that included endless time in speech therapy, he remained active and socially conscious. Stokes never failed to vote in a local, state or national election.
"Never in the 12 years did I see him depressed, angry, or why me, or how did this happen?" Twyman said. "He looked forward to the new day, every day. He inspired everybody that came into contact with him."
Comments
comments