Notice
: Undefined offset: 1 in
/var/www/wp-content/themes/jnews/class/ContentTag.php
on line
86
Notice
: Undefined offset: 1 in
/var/www/wp-content/themes/jnews/class/ContentTag.php
on line
86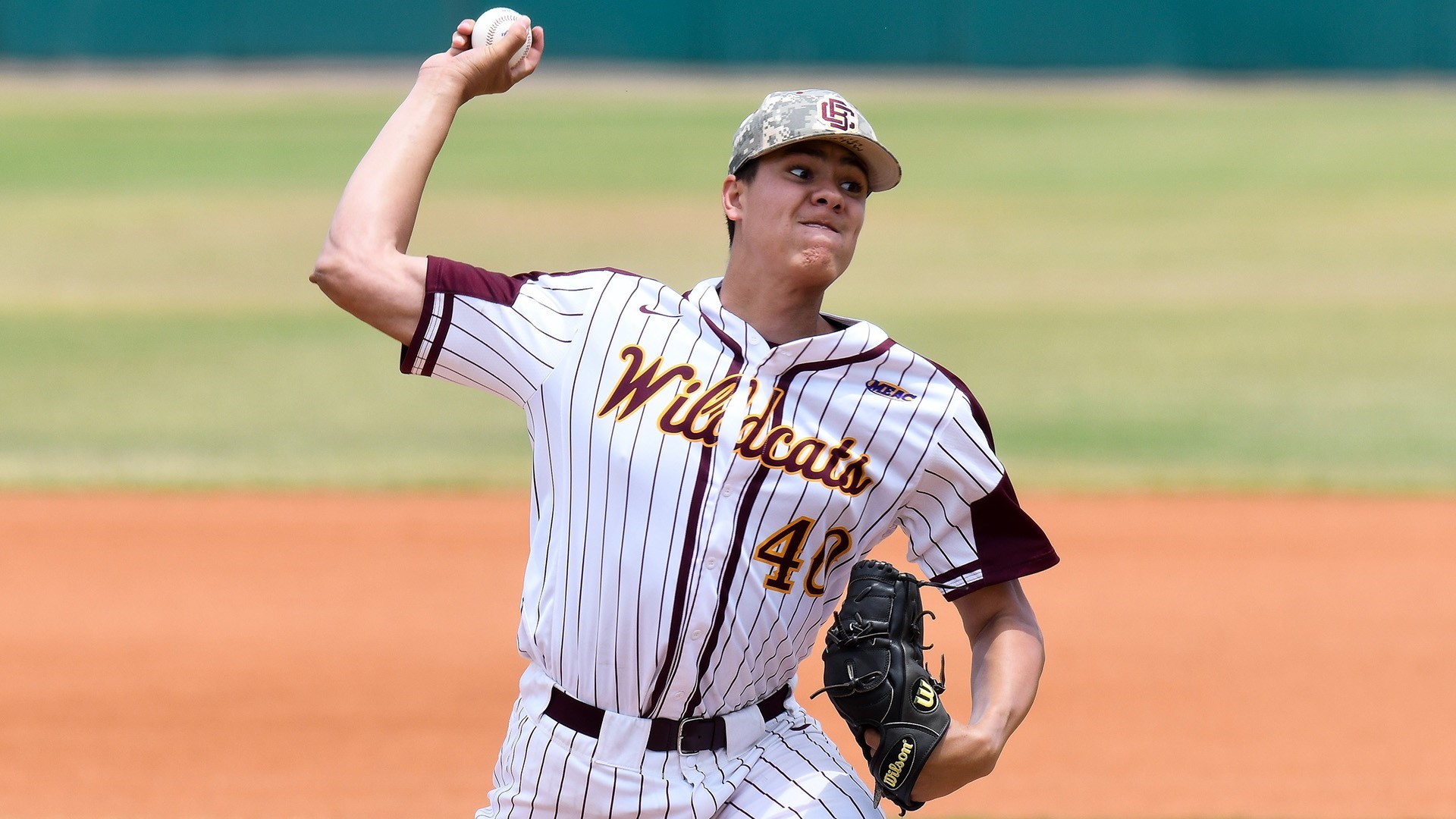 By Roscoe Nance, For TheAfricanAmericanAthlete.com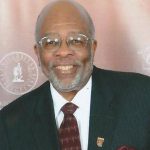 The recent Major Baseball Draft says it all. America's favorite pastime is alive and well in the Mid-Eastern Athletic Conference.
The MEAC for the second consecutive year had five players drafted. That number equals the highest number of draftees from the conference since it reinstated baseball as a conference governed the sport in 1977.
The conference also had five players chosen in the 2004 and 2014 drafts.
"That shows we can compete with a lot of other conferences when it comes to talent,'' says North Carolina Central coach Jim Koerner. "It shows we're developing players like anybody else.''
Players selected in the 2019 draft are:
-Bethune-Cookman pitcher Anthony Maldonado, 11th round, Miami Marlins.
-North Carolina Central infielder Corey Joyce, 12th round, Detroit Tigers.
– Delaware State pitcher Garrett Lawson of Delaware State, 19th round, Los Angeles Angels of Anaheim.
– North Carolina A&T State relief pitcher Leon Hunter, 35th round, Texas Rangers.
– Savannah State outfielder Justin Washington, 35th round, Los Angeles Dodgers.
Maldonado is the MEAC's highest draft pick since the Colorado Rockies chose Bethune-Cookman first baseman Peter O'Brien on the third round of the 2011 draft. Maldonado was a three-time All-MEAC pick and the 2018 MEAC Pitcher of the Year. He averaged better than a strikeout per inning in 232 career innings pitched.
Joyce is the two-time reigning MEAC Player of the Year and the 2017 MEAC Rookie of the Year when he was a Collegiate Baseball freshman All-American. Joyce batted .343 in 2019 with a .527 slugging percentage and .444 on-base percentage. He also led the conference in runs scored with 48. He has the highest career batting average in the school's modern era at .348 in 138 career games.
Lawson is the 2019 MEAC Pitcher of the Year after posting a 7-3 record and an MEAC-best 1.85 ERA. He also led the conference with a .196 opponent batting average and tied for the conference high with 97 strikeouts, averaging 11.2 strikeouts per nine innings. Hunter had a 3.07 ERA with 31 strikeouts. He allowed only eight walks in 24 relief appearances and 29.1 innings pitched.
Washington hit .242 in 153 at-bats and scored 23 runs.
"First and foremost this reaffirms the level of baseball being played in the league,'' North Carolina A&T coach Ben Hall of the number MEAC draftees, "Where the coaches are at this time and the level of recruiting that's happening. When you watch a lot of our conference teams, not only against each other, but outside the conference you see an uptick and an improvement that's happening.
"It boils down to you get an opportunity to get more talented kids, and they work hard to develop themselves with a chip on their shoulder," he added. "Then you start to see things like this year come to fruition where kids from the conference get an opportunity at the next level. It's a good indication of where the league is and where it's continuing to trend to.''
The 2019 quintet of draftees joins the list of athletes from MEAC member schools who have been drafted over the years, many of whom – including Willie Mays Aiken, Vince Coleman, Al Holland, Gene Richards, Andre Dawson, and Marquis Grissom – who went on to have outstanding Major League careers.
"I think we have professional caliber players in the MEAC,'' Norfolk State coach Keith Shumate says. "That's no secret.''
Shumate coached at North Carolina A&T for 15 years from 1996-2011 and was out of the MEAC from 2011-15. He says he has seen tremendous all-around improvement since returning.
"There have always been talented athletes and talented teams in the MEAC,'' he says. "Now you're seeing it's not with just one or two teams each year. It's pretty balanced from top to bottom. There is professional talent or borderline professional talent on every team. All the teams are capable of winning every weekend. There's no more going to a school and it's just a given that school is going to win two out of three that weekend. Schools are two close. Everybody is growing and it's a really good situation.''
While coaches around the MEAC are ecstatic to have had five athletes drafted, they say twice that number could very well have been chosen based on the talent level in the conference and interest that scouts showed during the season.
Two players who did not get drafted will likely get a shot via free agency. North Carolina Central leftfielder Carter Williams, who participated in pre-draft workouts, drew a lot of attention from scouts while batting .328 with a .475 slugging percentage. He holds school career record with 196 hits. North Carolina A&T All-MEAC catcher Ryne Stanley and Bethune-Cookman All-MEAC shortstop Nate Sterijevski were highly regarded as well. 
"The major league draft is just about impossible to figure out or predict,'' Hall says. "We as coaches have discussions and you hear scouts talk about interest in players throughout the year as they see them. We all had an indication we would have upwards of that many drafted, maybe even more. The draft is what it is and it falls certain ways.''
Coaches say having athletes drafted is a boon to the MEAC in several ways. It elevates the conference profile nationally and helps with recruiting. But at the same time, they recognize that for the most part the MEAC still isn't viewed in the same light as many other conferences, even though members had impressive non-conference wins in 2019 wins.
Bethune-Cookman beat Ohio State twice, North Carolina A&T beat South Carolina, North Carolina Central beat Campbell.
"We are getting more recognition,'' Koerner says. "But I still believe there is a way to go before we're viewed on equal ground with some of the other conferences. Over the years you have seen some really good nonconference against non-conference teams. But it's going to take continued success by the programs."
Koerner adds that recruiting is the area where having athletes drafted is most impactful.
"It shows the high school players we recruit that if you come to MEAC school, you've got a chance to develop,'' he says. "You have a chance to accomplish all your academic and athletic goals. Getting players drafted is a big to piece to that puzzle. We want to be able to develop players and have them go on to the next level.''
Shumate says for coaches while recruiting athletes into their programs is essential, that's only the beginning.
.
"It starts with getting players,'' he says. "Some of the bigger schools get more ready players. You try to be the best player development school you can be. If that player development takes place fast enough some of the kids who are just a little bit on the outside looking in can become professional prospects.
"There is no perfect science. That's why the other conferences don't get all the kids. There's a lot of growth that takes place, especially those first two years.''
Comments
comments