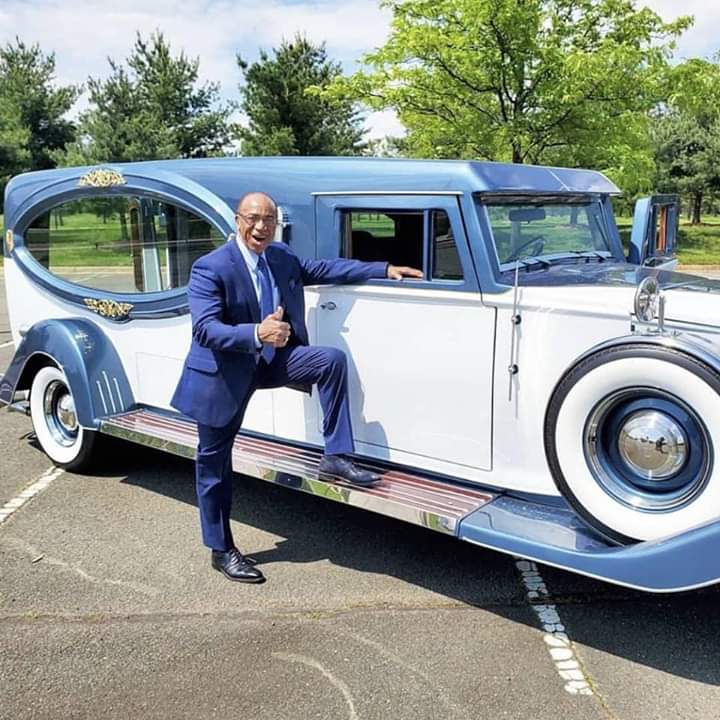 D.C. native Randolph Horton, AKA 'Reds Bowman', stopped by to discuss his athletic career and life in business as the owner of Horton's Funeral Services in Washington, D.C., on the latest edition of 'In And Out Of Sports' hosted by D.C. talk show legend Butch McAdams.
Horton was a three-sport star at Washington's Dunbar High School, starring in football, basketball, and baseball.  After graduating in 1968 and having scholarship offers in all three sports, he chose basketball and played for former Celtics legend Sam Jones as Federal City College (now UDC).  Jones coached at the school from 1969 to 1973.
 Remarkably, Horton plays basketball today and he still considers himself a 'shutdown defender.' He also discussed the challenges of performing funeral services during the COVID-19 pandemic, and the extra need to serve families.
'In and Out Of Sports' is brought to you by The Athletic Republic and Horton Funeral Services.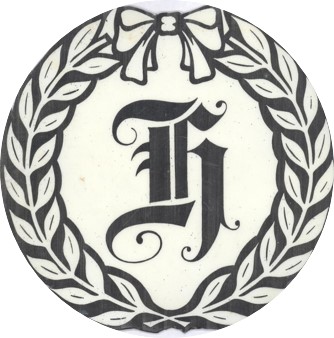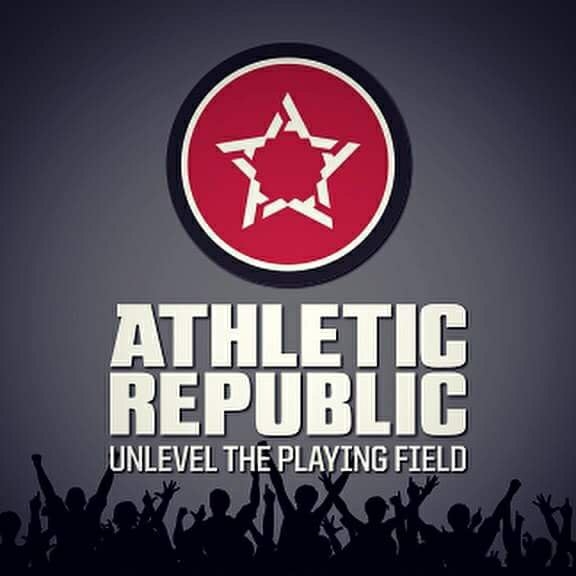 Comments
comments