Notice
: Undefined offset: 1 in
/var/www/wp-content/themes/jnews/class/ContentTag.php
on line
86
Notice
: Undefined offset: 1 in
/var/www/wp-content/themes/jnews/class/ContentTag.php
on line
86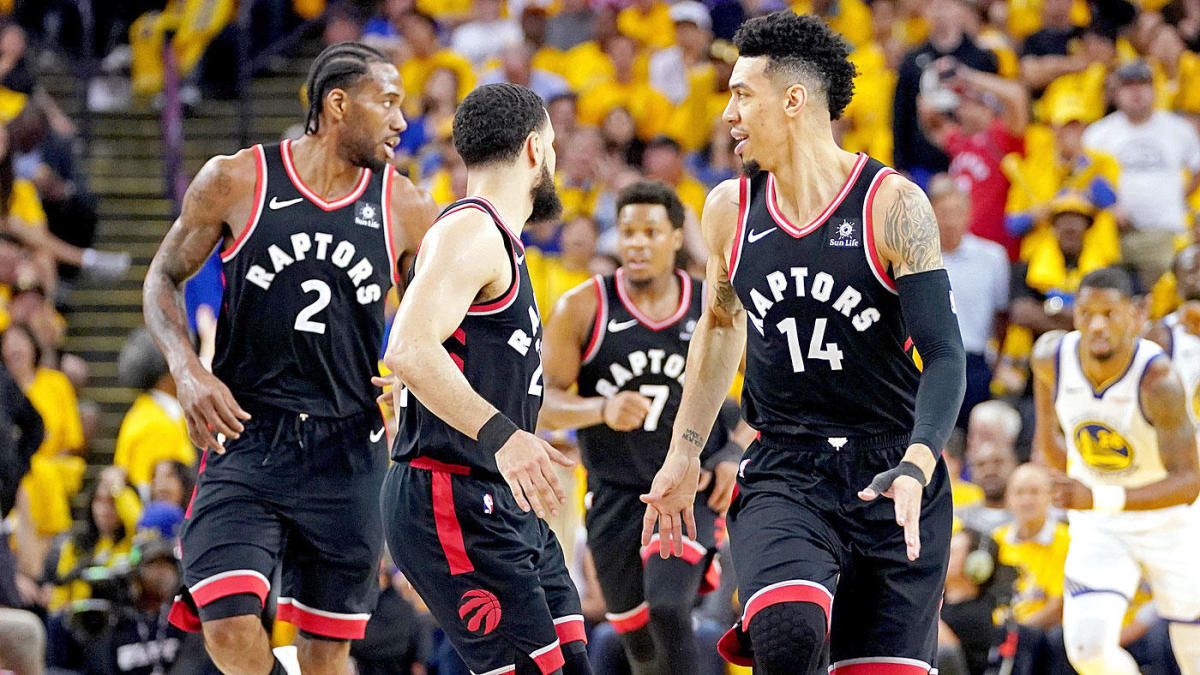 By Shaquille Hill, For TheAfricanAmericanAthlete.com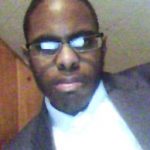 The Toronto Raptors seem hellbent on keeping the Golden State Warriors from winning a third consecutive NBA Championship.
The Raptors took  Game 3, 123-109, Wednesday night, knocking off the beleaguered World Champions at Oracle Arena behind 30 points from Kawhi Leonard, 23 points and nine assists for Kyle Lowry.
Steph Curry dropped in 47 points for Golden State, while Draymond Green added 17 points Draymond Green and Andre Iguodala scored 11. The Raptors now lead the NBA Finals 2-1.
All five starters for Toronto scored in double figures. They moved the ball well throughout the game, dishing out 30 assists.  The Raptors seemed to smell blood in the water without Kevin Durant and Klay Thompson for Golden State.
Much of that was due to the lackluster effort on defense to start the game for Golden State. DeMarcus Cousins was shockingly silent after 11 points, 10 rebounds and six assists. He was just 1-7 from the floor tonight.  No one else scored more than 17 points for Golden State beyond Steph.
The loss of Thompson and Durant not only depleted the offense but the defense as well. Golden State gave up 60 points in the first half. The loss of their length (Durant 6-11, Thompson 6-7), in addition to Toronto's ball movement, allowed for countless threes. Danny Green, Lowry and Fred VanVleet all took advantage.
Lowry and Leonard were the Game 3 MVPs for Toronto.
Lowry finally came alive with 23 points (with five 3-pointers) and nine assists, to go with Leonard's stellar play.  Another similar performance Friday will put Toronto a step closer to a championship.
This game seemed to be more lose the battle in order to win the war for the Warriors.
Golden State is down 2-1, but Thompson and Durant are expected possibly for Game 4. No doubt that the Warriors can win three straight with their All-Star lineup.
However, at least for now, Toronto is in control.
And even with KD, Steph, Draymond, Klay, and DeMarcus, the champs still have a mountain to climb. But the Raptors are hellbent on keeping them from the top.
Comments
comments