Notice
: Undefined offset: 1 in
/var/www/wp-content/themes/jnews/class/ContentTag.php
on line
86
Notice
: Undefined offset: 1 in
/var/www/wp-content/themes/jnews/class/ContentTag.php
on line
86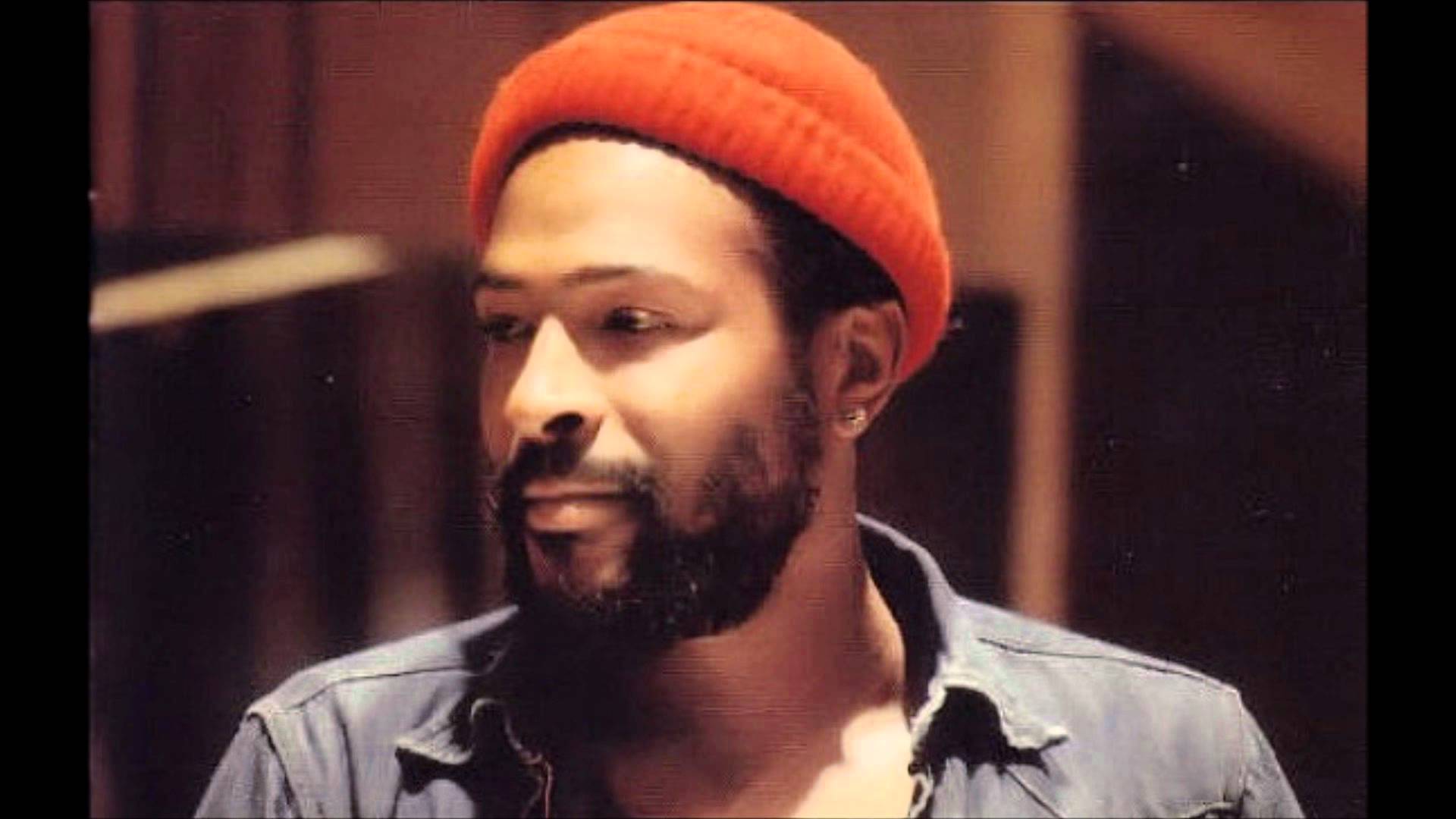 [dropcap]R[/dropcap]arely, during his brilliant  basketball career was Julius Erving  ever overshadowed. Dr. J's scintillating  air artistry  inspired the likes of Michael Jordan, Kobe Bryant, and LeBron James. The Doc was so smooth that jazz great Grover Washington Jr. wrote a hit song about him, "Let if Flow (For Dr. J)".
However,  when people walked out of the Los Angeles Forum following the 1983 NBA All-Star game, they were not talking about Doc's 25 points, his MVP award, or the fact the East beat the West, 132-123.
They were talking  about the man who stole the show before the game even started.
Marvin Gaye.
The legendary soul singer's stunning rendition of the 'Star Spangled Banner'  left the sellout crowd in the Forum breathless, and  millions watching at home in awe.  If  'drop the mic' had been around in 1983, Marvin could  have done just that. He absolutely killed it. Actually, as the fellas would say, he 'killt' it.  It was one of those special, transcendent moments.  You knew where you were, and who you were watching the game with.
[quote]
There have been some great renditions of the National Anthem at athletic events, Whitney Houston's performance at the 1991 Super Bowl turned a lot of heads. An act of kindness by Portland Trailblazer's coach Maurice Cheeks, made for an unforgettable National Anthem at a  Trailblazer's home game in 2009.
However, Marvin's rendition stands alone.
[/quote]
Of course, stealing the show was nothing knew for Marvin. He was a show stopper. Throughout his career, Marvin  oozed swag, cool, and sexiness. At the time of the All-Star game he was enjoying success with his sultry ballad, "Sexual Healing". His genius poured through his music, even though his personal life was falling apart. It is no secret that he battled drug addictions throughout his life, which made dealing with him on a professional level difficult at times.
According to those who attended the early rehearsal before the game, Marvin struggled through the song, and wasn't sharp. There was concern because his drug problems had made him unreliable.  And when he was running late for the game, you can imagine the concern of the organizers.
However, Marvin arrived just in time. He was dressed resplendently. He wore  a nattily tailored, blue suit, with a powder blue hanky  hanging perfectly from his breast pocket.  Sporting shades, Marvin was the definition of swag, as he sauntered out to center court.
A Marine honor guard presenting the flags stood behind him, and the All-Stars from the East and West teams stood in line on opposite ends of the court. Then he grabbed the mic. The rest is history.
(Marvin was tragically killed on April 1, 1984, during an altercation with his father. At  the 2004 NBA All-Star game, modern technology helped reprise Marvin's performance in a duet with his daughter, Nona Gaye. Marvin's original performance, and the duet with Nona appear below.  Also, below are videos of  Whitney Houston's performance, and Maurice Cheek's grace to a little girl.)
Comments
comments